Nicki Minaj's Husband Kenneth Petty Forced To Settle Lawsuit Against Alleged Rape Victim Jennifer Hough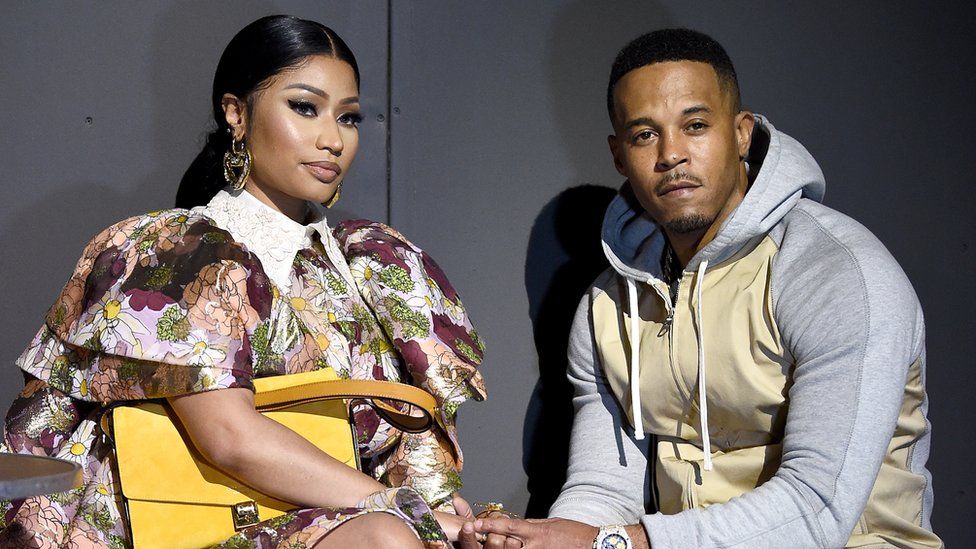 Finally, has justice been served…? Nicki Minaj's husband Kenneth Petty has been ordered to settle a rape case with Jennifer Hough.
Documents that were obtained by AllHipHop State that Judge James R. Cho has decided to move the case over to mediation, with hopes that both parties reach a settlement. "Parties to select a mediator by 12/20/2022 and complete mediation by 3/6/2023,"
"[They] may participate in the mediation remotely. [Both sides] shall file a joint status report two weeks after completing the mediation, but no later than 3/20/2023, whichever date is earlier."
If you recall Jennifer Hough filed a lawsuit against Petty and Nicki Minaj back in 2021, who cited infliction of harassment, witness intimidation, and emotional dress.
We hope someone will get there peace they deserve soon.