No Apologies: Lil Duval Speaks On His Transgender Comments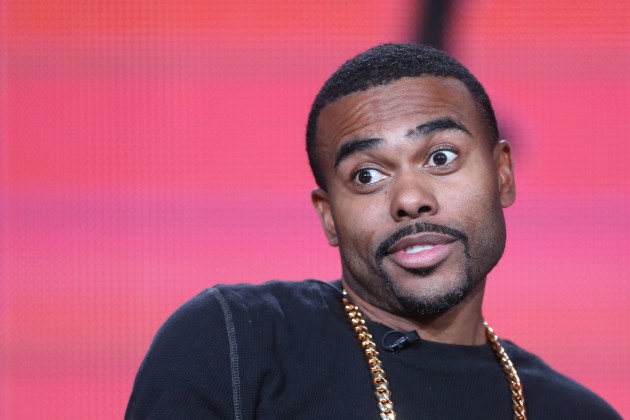 Lil Duval and Power 105.1's The Breakfast Club has been receiving a lot of backlash for Duval saying he would kill a transgender woman for tricking him.
"I don't care, she dying," he said.
Unfortunately, The Breakfast Club seems to be catching most of the heat for Duval's comments with threats of boycotts to protestors interrupting one of Charlamagne Tha God's events this past weekend. Welp, if they were looking for Lil Duval to send them a life jacket, they may want to go with a different choice. The comedian spoke with TMZ to clarify his statements but says he won't be apologizing anytime soon.
"Lil duval they waiting on you to apologize"

Me: pic.twitter.com/sngO39icOV

— lil duval (@lilduval) July 31, 2017
Leave @cthagod out of this. Cuz I think he might be gay too. But he still my friend

— lil duval (@lilduval) July 31, 2017