Odell Beckham Jr. Has No Words For Drake!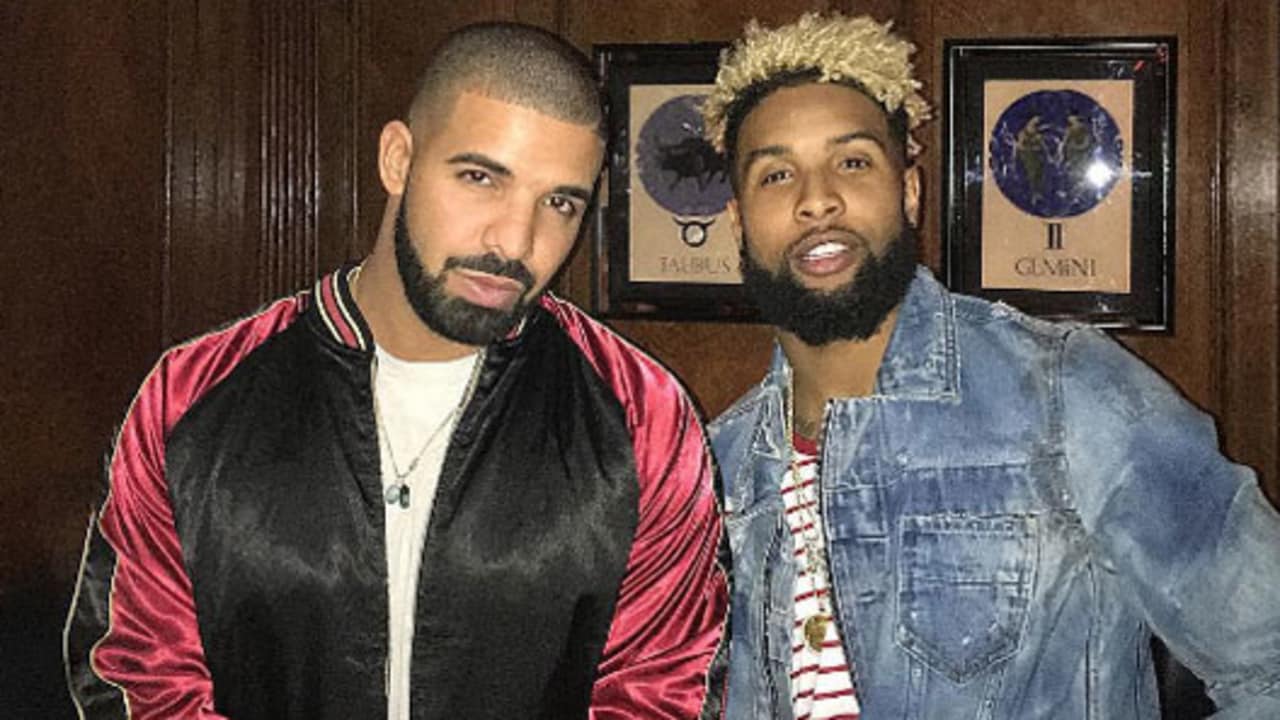 Odell Beckham Jr. posted a reaction to his BFF stirring up trouble on his joint album with 21 Savage. Let's see he seems to have started beef with Megan The Stallion, Dram, Serena Williams and husband Alexis, Ice Spice and more.
Odell tweeted about his reaction. Do you think he's complimenting him or against Drizzy coming for everyone. Check it out below!