Offset Cheating On Cardi B With Baddie Gi Sister Jade & Her Baby Daddy Sends Threat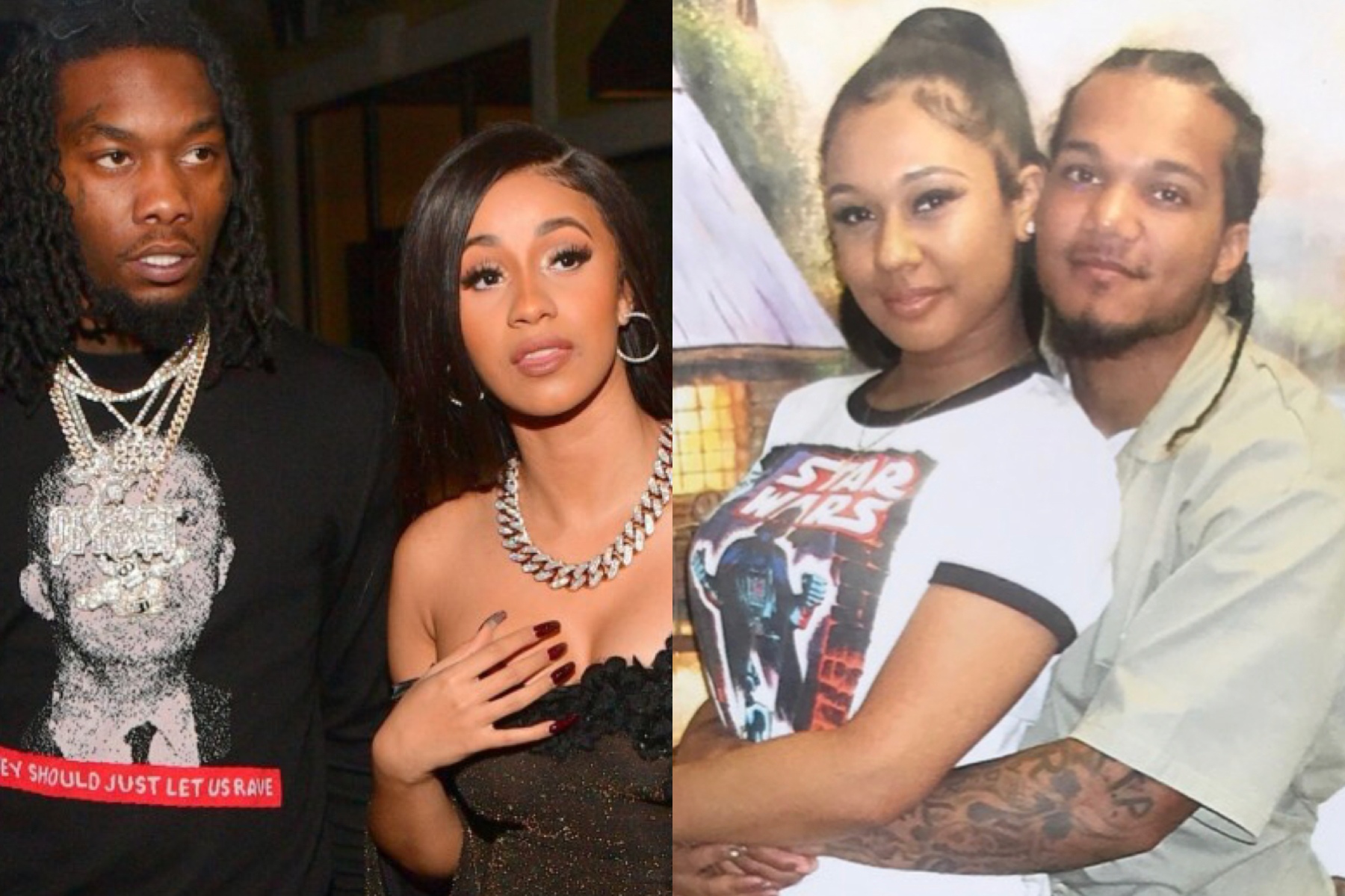 Ok so here is the scoop we heard in the streets. Offset is not cheating on Cardi B with Baddie Gi. He's cheating on her with Baddie Gi's sister name Jade. Baddie Gi and Jade have both denied their are creeping with Offset and this beef is over Star Brim who's locked up for fraud by the way. so how does this involve her idk.
Cardi has been sending threats to Jade and Baddie Gi and the three even came face to face in a hotel lobby in Atlanta in June.
Jade claims on August 15, she got a warning that Cardi had put the drop on her to catch a beat down. Later that night at Angels Strip Club, 5 of Cardi's people jumped her beating her down with a ashtray.
Then on Wednesday, August 29 … Jade and Baddie Gi was on deck when Cardi B and Offset were at Angel's Strip Club, and Cardi's crew went to work throwing bottles and chairs. Baddie Gi x Jade suffered serious injuries that required medical attention.
The sisters have hired a lawyer, the well known Joe Tacopina. Tacopina says his clients will be filing a law suit and are going to file a police report and Cardi will be named.
Jade baby daddy who is locked up hit IG and sent a threat to Cardi B and anyone that was involved in jumping Jade the night of the fight. Check out the screenshots below.