Pardison Fontaine Breaks Silence On Megan Thee Stallion And Tory Lanez Trial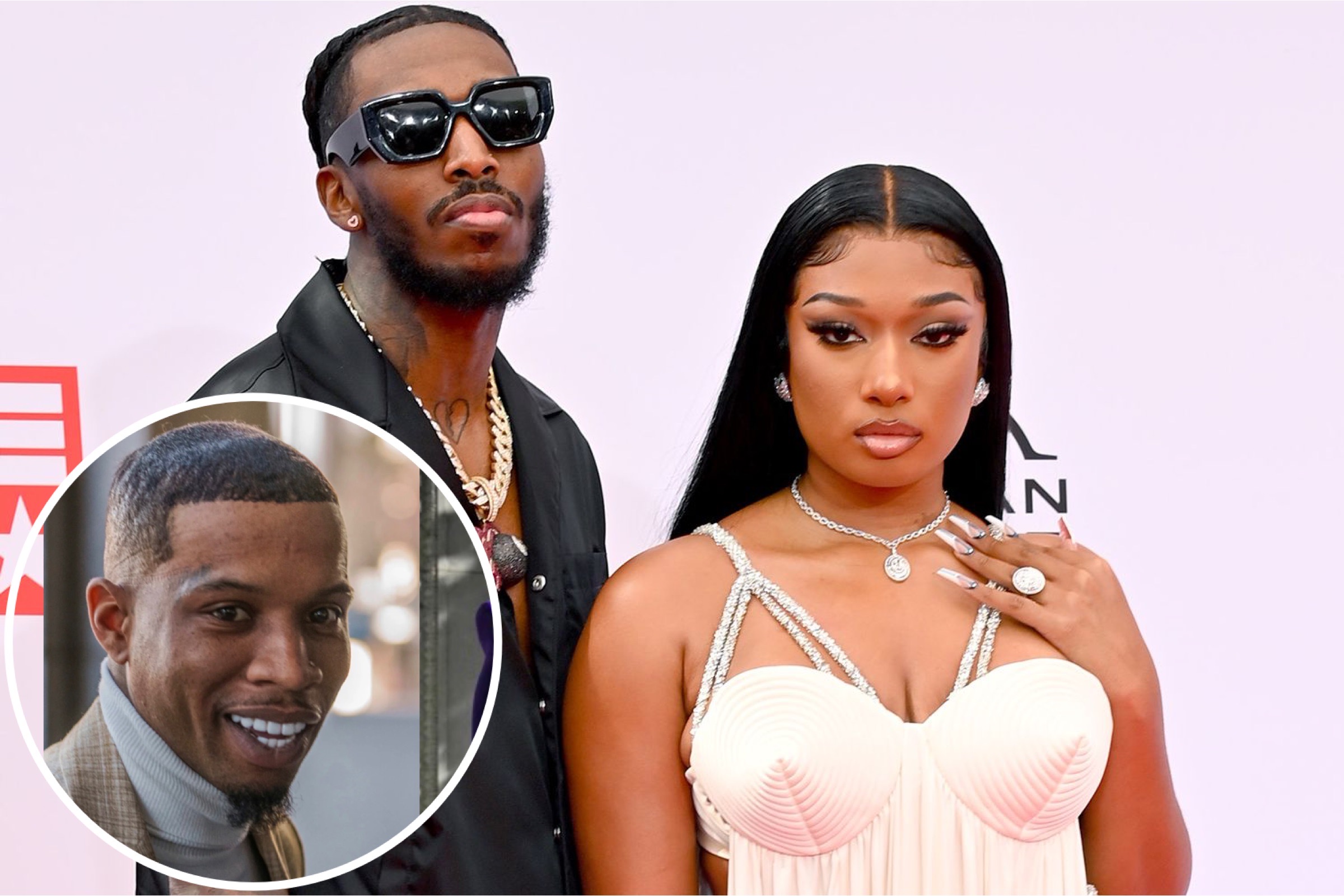 Pardison Fontaine open up about his girl Megan Thee Stallions' trial this Thursday afternoon, shortly after a California jury began deliberations in Lanez's shooting trial.
"To any woman, especially ones of color, that has suffered an injustice, I feel for you …" Fontaine wrote on Instagram. "When you do find the courage to speak up it seems you will be ridiculed. Your credibility will be questioned, your entire past will be held under a magnifying glass. In an instant, you can go from victim to defendant in the eyes of the public. To anyone with a sister, mother, niece, or aunt, I pray for their protection. I pray for their covering. I wouldn't wish this on anyone."
We love the support from Pardi!