Passionate Rebel: The Fashion Brand That's Revolutionizing Education
Breaking the Mold: How Passionate Rebel is Redefining Style and Substance in Fashion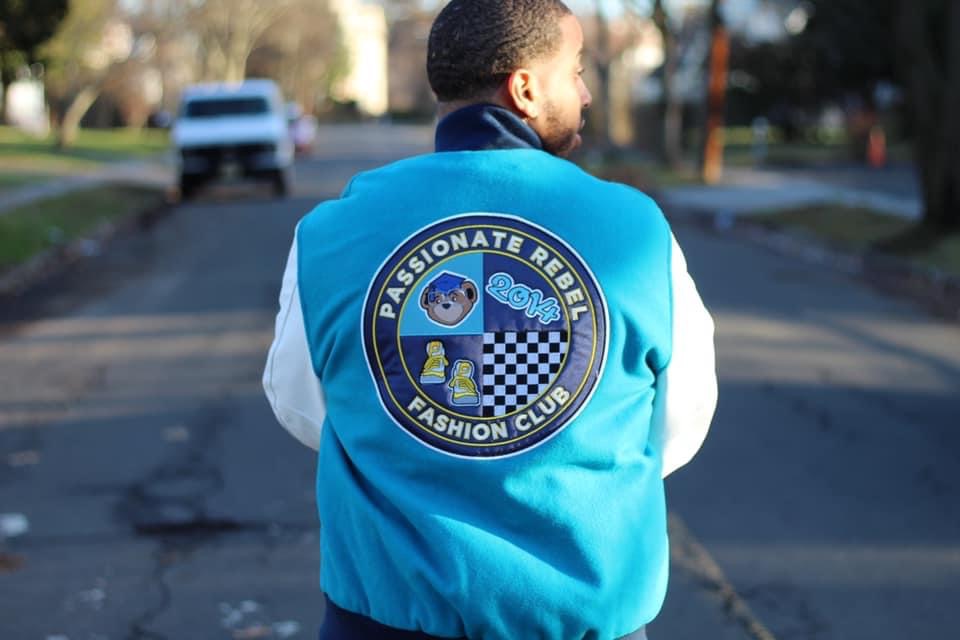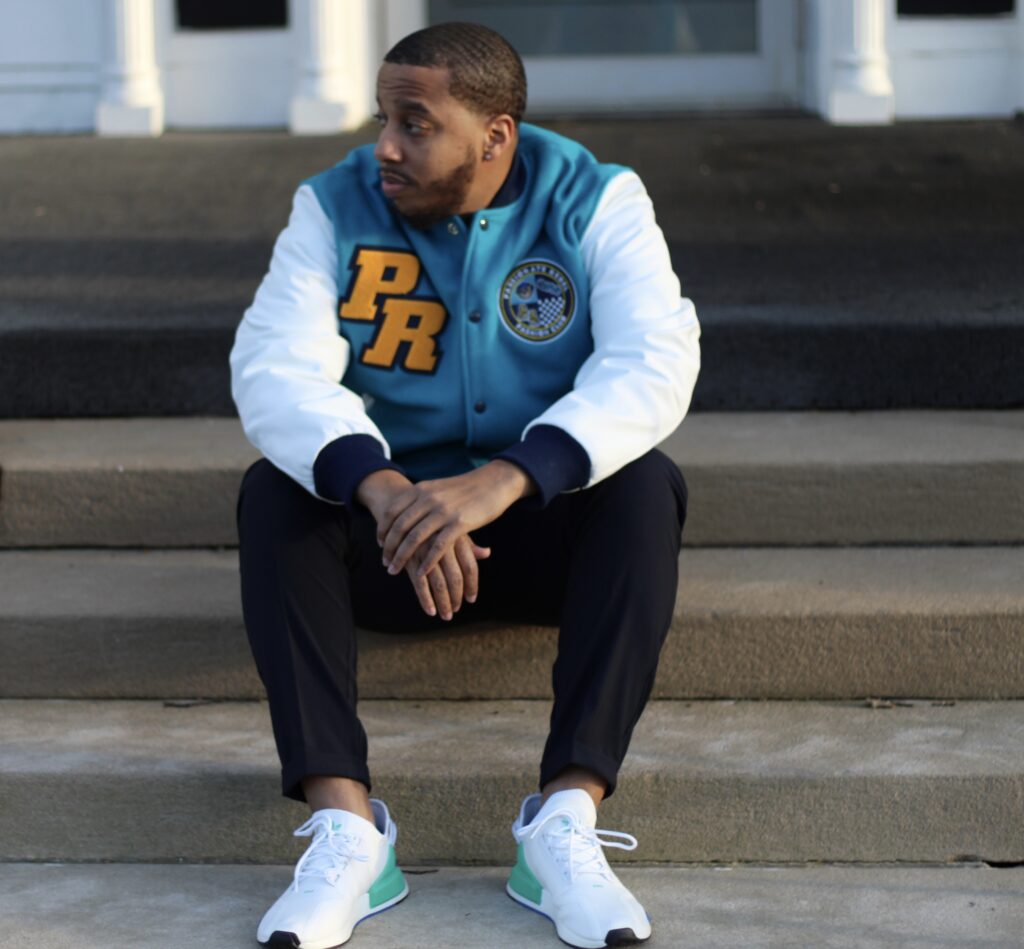 Passionate Rebel is a clothing brand that has taken the fashion industry by storm. With a strong emphasis on education, the brand has become a favorite among those who value not only style but also substance. Through their innovative and thought-provoking designs, Passionate Rebel has established itself as a champion of education and a leader in the fashion world. Take a look as we dive deeper into what makes this vastly successful clothing brand stand out from the rest.
Can you tell us about your experience in the fashion industry and how you got started in design? When I did my first design for Passionate Rebel, I was a newbie (lol). Prior to the Passionate brand being created, I had no experience in fashion design; however, I always had an eye for fashion, which really aided me in navigating the fashion world. Honestly, the ability to do fashion design was innate. I believe Allah (God) instills a small purpose within you that begins to blossom as you take interest in things, or just have different experiences.
What inspired you to become a fashion designer, and how do you define your unique style? After designing PR's first fashionable item, I became fully invested in creating the clothing line. People became intrigued by the positive image of Passionate Rebel Boogie on the shirt. Students would tell me how cool the image is and ask if they could model the shirt (lol). Before I realized it, various people throughout the community inquired about how they could purchase the apparel. The reception for the brand was overwhelmingly incredible. At that point, I knew fashion would allow us to fully immerse ourselves into creating a lane for much-needed positivity, as well as create a unique style for expressions of individuality, creating the Passionate Rebel style!  
How does your work as an educational philanthropist influence your approach to fashion design? I've been blessed to develop a voice within my community. As an educational philanthropist, I must be conscious of how I convey our brand's message to the world. People relate to the values, morals, and principles Passionate Rebel was founded on, so I always make sure I encourage them in a positive way. I take that same approach to fashion design. My creations are a representation of my beliefs and experiences, for my customers, I like to assure myself they'll be able to represent the brand with great understanding and intent.
Why is giving back to the youth important to you, and how do you incorporate this into your work as a fashion designer? Encouraging the youth to do great things is immensely important. Today's youth are our future leaders, creators, and world changers. For them to become great people, they must be counseled by the current leaders, creators, and world changers.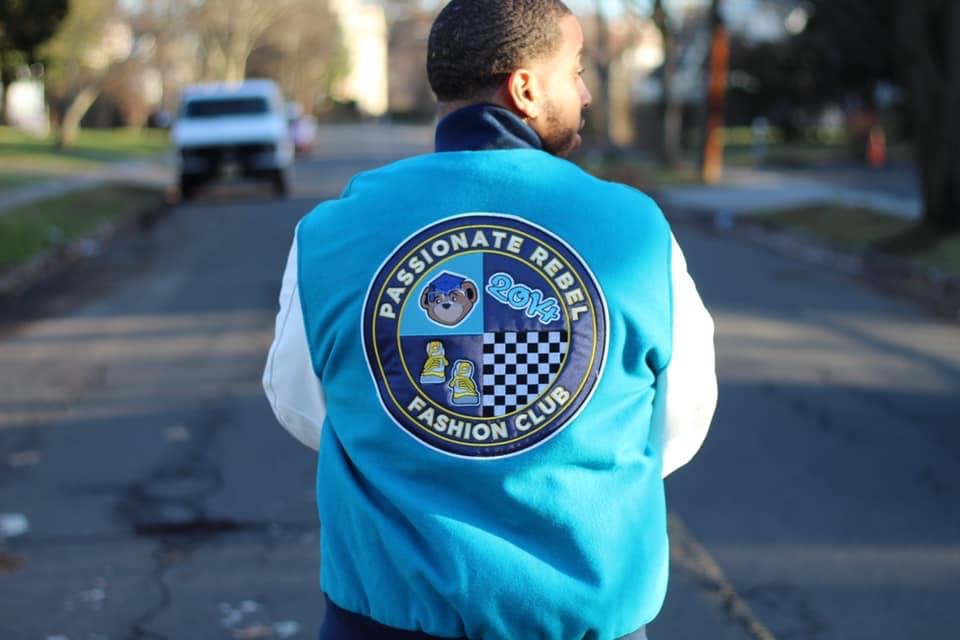 For us, working with the youth has been a delightful experience. They're always excited to learn more about our work as creatives. We've become a symbol of hope for the ones who are interested in fashion or community work. When I design collections, I always think about what inspires their looks and what opens them up to express themselves. Their eye for fashion always creates great conversation. 
Can you share with us specific examples of how your fashion line is helping the youth grow and develop? The Passionate Rebel brand aids in helping the youth develop passion awareness/self-direction. By way of the Passionate Rebel mentoring component, I've been blessed to collaborate with both middle & high schools, as well as collegiate institutions to provide educational workshops, internship opportunities, and mentoring for rising students.
How do you balance creating fashion that is both trendy and socially responsible? I'm into fashion, so I always know what's in. I design with the intent to inspire people both internally and externally. Our apparel has a 2-for-1 feel.  They'll always get the look they're looking for, as well as a positive backstory/message on why that look, or item was created.
Can you walk us through your design process, from concept to finished product? When designing a new item, my creative process begins with an intense level of critical thinking while giving thought to what's taking place in society at the time. Also, I base certain designs on events I may vend at. I think about the people who attend that event and what type of experience I can provide them while in attendance. Once the intense level of thinking is done, it comes down to the type of look or mood I want this design to give.
How do you stay current with fashion trends and incorporate them into your designs? I'm visible in my field of work. Such is achieved by a daily practice of actively maintaining communication and engagement by attending networking events, working closely with peers, and working within various school districts. I rely more so on my communication with the younger generation, who in turn conveys "what's hot, what's not, and what's needed". Often, I direct my focus on what's needed. A great reason is that a lot of what's needed isn't conveyed by many brands, i.e., following your passion. It's important for my collections to speak to that very need because that's what aids my brand in encouraging people to tap into their Passionate Rebel.
Can you describe a challenge you faced in your career as a fashion designer, and how you overcame it? The biggest challenge I faced at the beginning of my career was batting with the lack of name recognition. We were fresh out the gate in trying to brand ourselves. No one knew who we were, and investors weren't knocking on our doors. The worry was "How will we get our message to the world without acknowledgment?!"   I overcame that worry by maintaining my faith and understanding the community I was trying to uplift. I tapped into my creative side and worked until it worked! 
10.What advice would you give to aspiring fashion designers who want to make a positive impact on the industry and the world? 
"Your Passion Stimulates Your Hustle!" -Warith Jumuah.  From the onset, determine a need that has to be met. From a strategic business perspective, my advice would be to strategize in terms of developing a plan and finding ways to implement the mechanics to execute your plan of action. Connect with someone who can mentor you on various ways to navigate your path! Always remember why you started…. They'll be delayed responses to inquiries and closed doors to your submissions; however, use those missed opportunities as fuel to push yourself to continue building your movement!