Peter Gunz Donates To The Victims Of The Bronx Fire That killed 17 People, Including 8 Children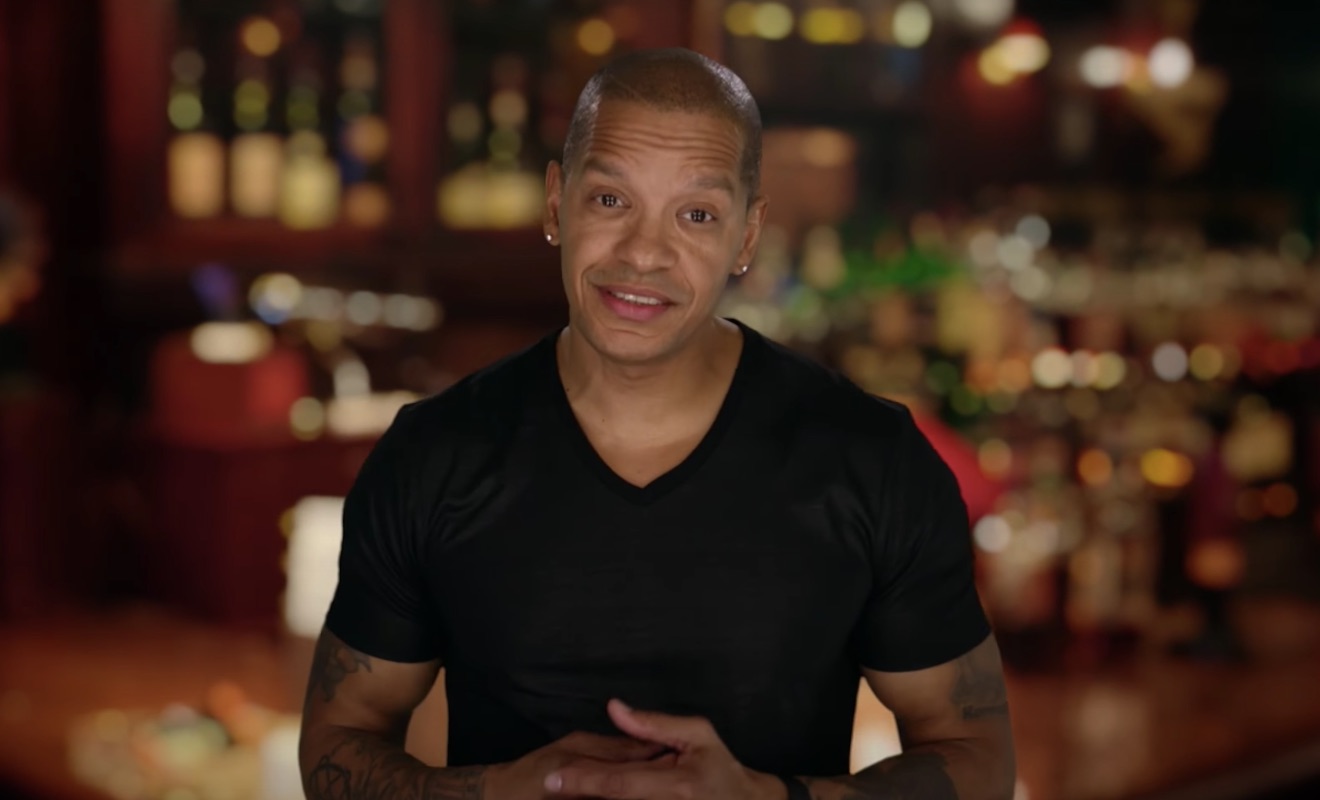 Peter Gunz Is helping those victims who went through a tragedy. After a space heater malfunctioned and sparked a fire. 17 people died including 8 children. Bronx blaze was deemed the second most deadly US home fire in nearly 40 years by the National Fire Protection Association. 
Peter Gunz posted a video on IG on MBTA showing bags of donated items for the victims of the fire.
Good Job Peter for giving back to the community.