Peter Who? Is RHOA Star Cynthia Bailey Getting It On With A New Man?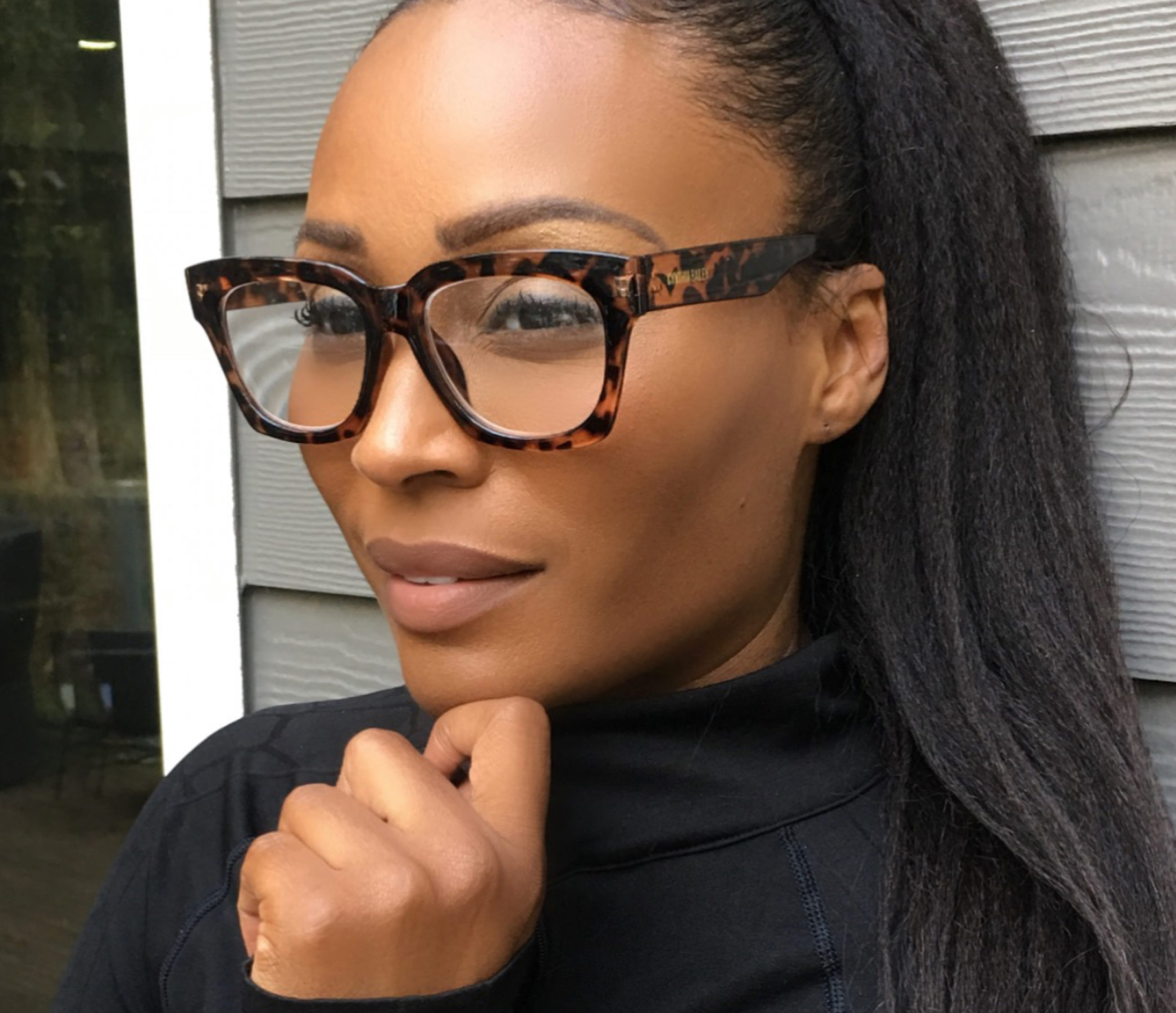 Looks like Cynthia Bailey has gotten her groove back because word on the street is she has found herself a new man … and boy is he delicious!!!
The Real Housewives of Atlanta star posted a pic on social media tagging a man named Will Jones and now everybody thinks he's the new man in her life.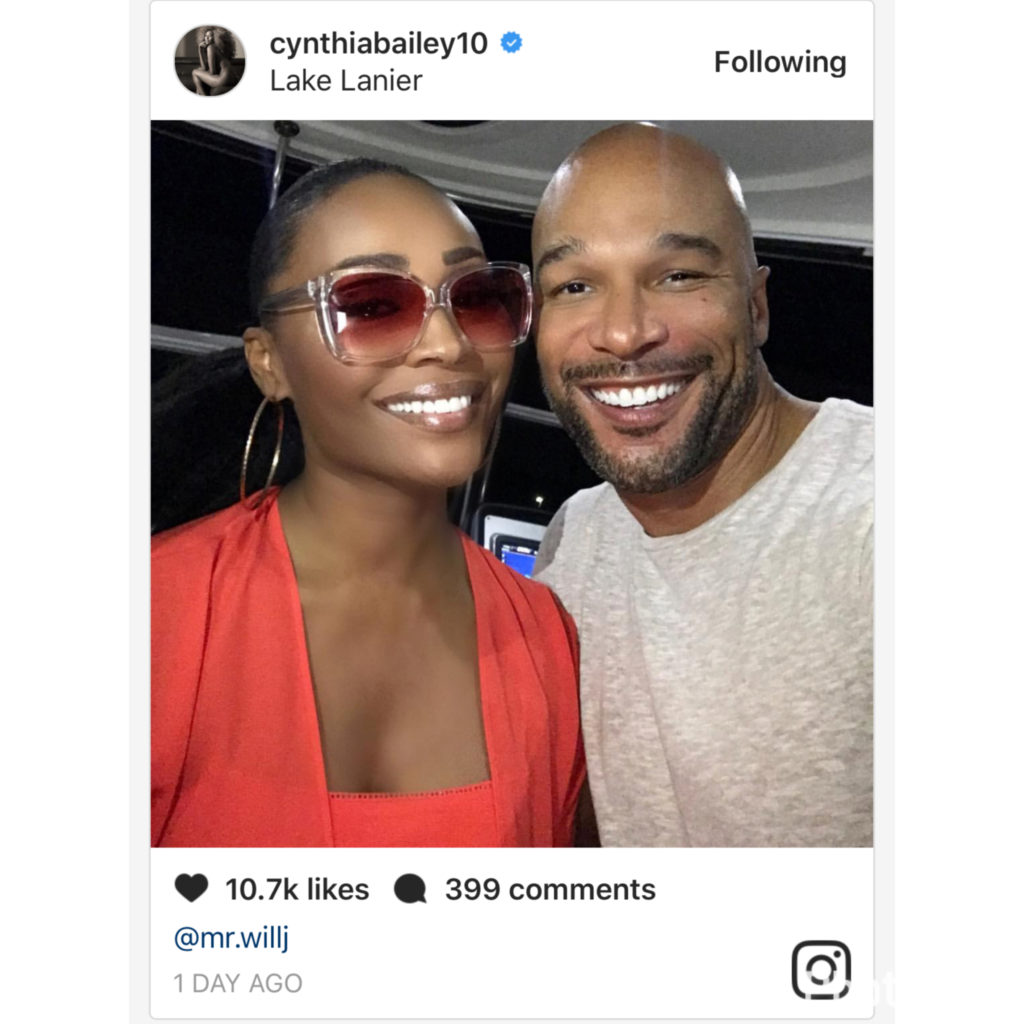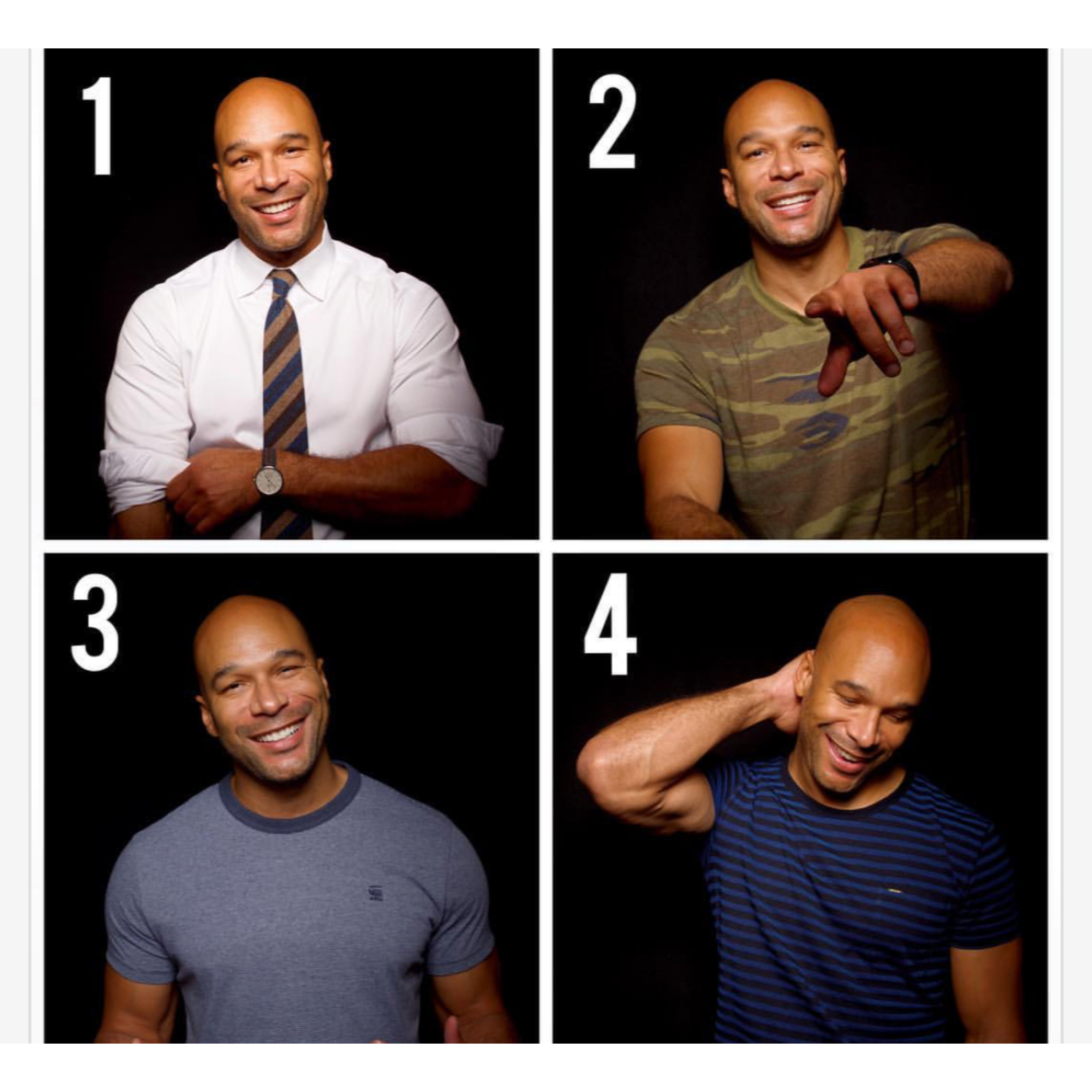 Even though we don't know much about Will, he describes himself as "a distinguished gentleman from the Southside of Chicago."
What y'all think? Is he a step up from Mr.Peter?