Phaedra Parks & Apollo Nida Still Married!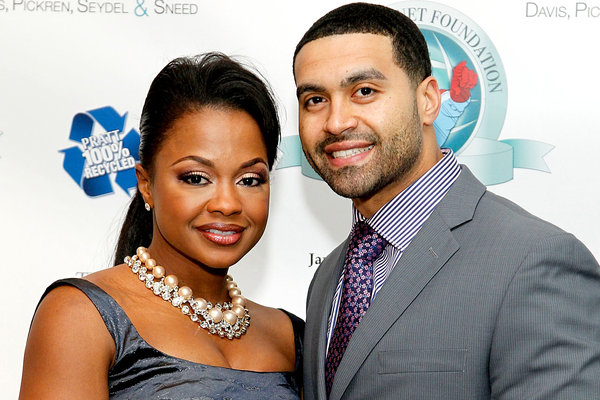 I don't know how true it is because you know like Mama Joyce say, the streets stay talking. But now word on the streets is that Phaedra Parks and Apollo Nida's divorce is not final. They are saying it was thrown out due to some shady dealings with Ms. Parks to get the divorce finalized. But we here someone on the opposing side shared a post via social media spilling the business with this caption, "When your boss wins a high profile case, it is time to celebrate. The Judge ordered that Phaedra Parks is still married as of today to Apollo."
There were reports saying that Phaedra did things with spelling of names on documents to keep her business from being accessible from the court's public records if anyone decided to look things up. Maybe it was small things liek this that caused the judge to throw out the first ruling. I guess we will see how this plays out since Apollo sent in his new girl to stir up some trouble on season 9 of Real Housewives Of Atlanta.