Phaedra Parks Isn't Begging For Her Peach Back From RHOA But Claims It's The Producers Who Want Her Back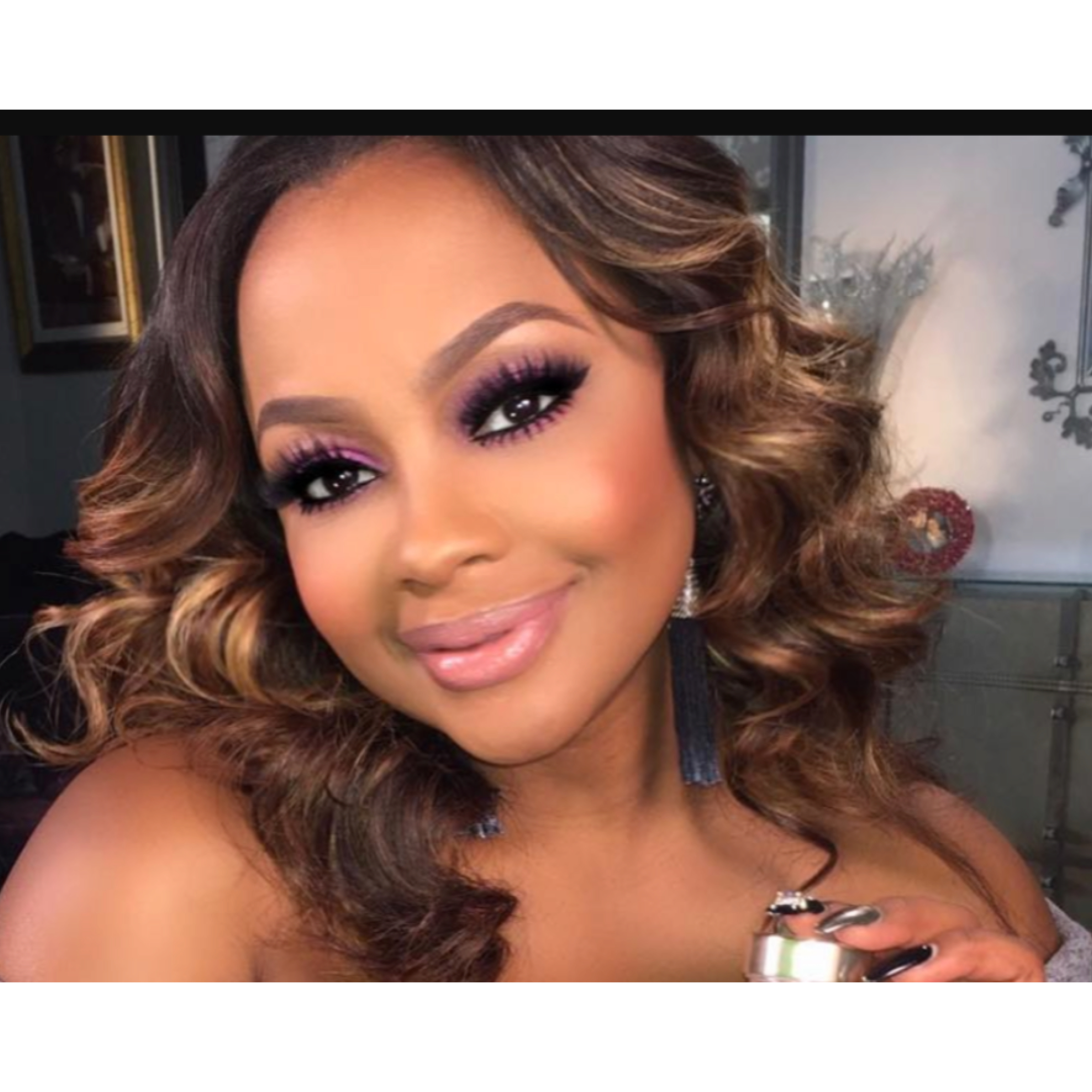 Phaedra Parks is denying that she wants to get back on RHOA and says it's the producers who are begging her back.
"She doesn't want to be back on the show. It's really the other way around. A producer actually hit her up, asking for her to come back," a source said.
Apparently, Parks is still upset by how the show portrayed her last season and claims it spilled into her professional life since she is a lawyer.
"She felt like she was set up. The whole 'sex dungeon' comment started as a joke', but it just spiraled out of control."
The source also denies that the star selling her home because she's strapped for cash.
"Phaedra is a business woman. She just signed 10 new clients. She was living comfortably before the show and her business is still thriving."