Philly Dad Goes Off After Seeing Meek Mill's Album Cover On A Bus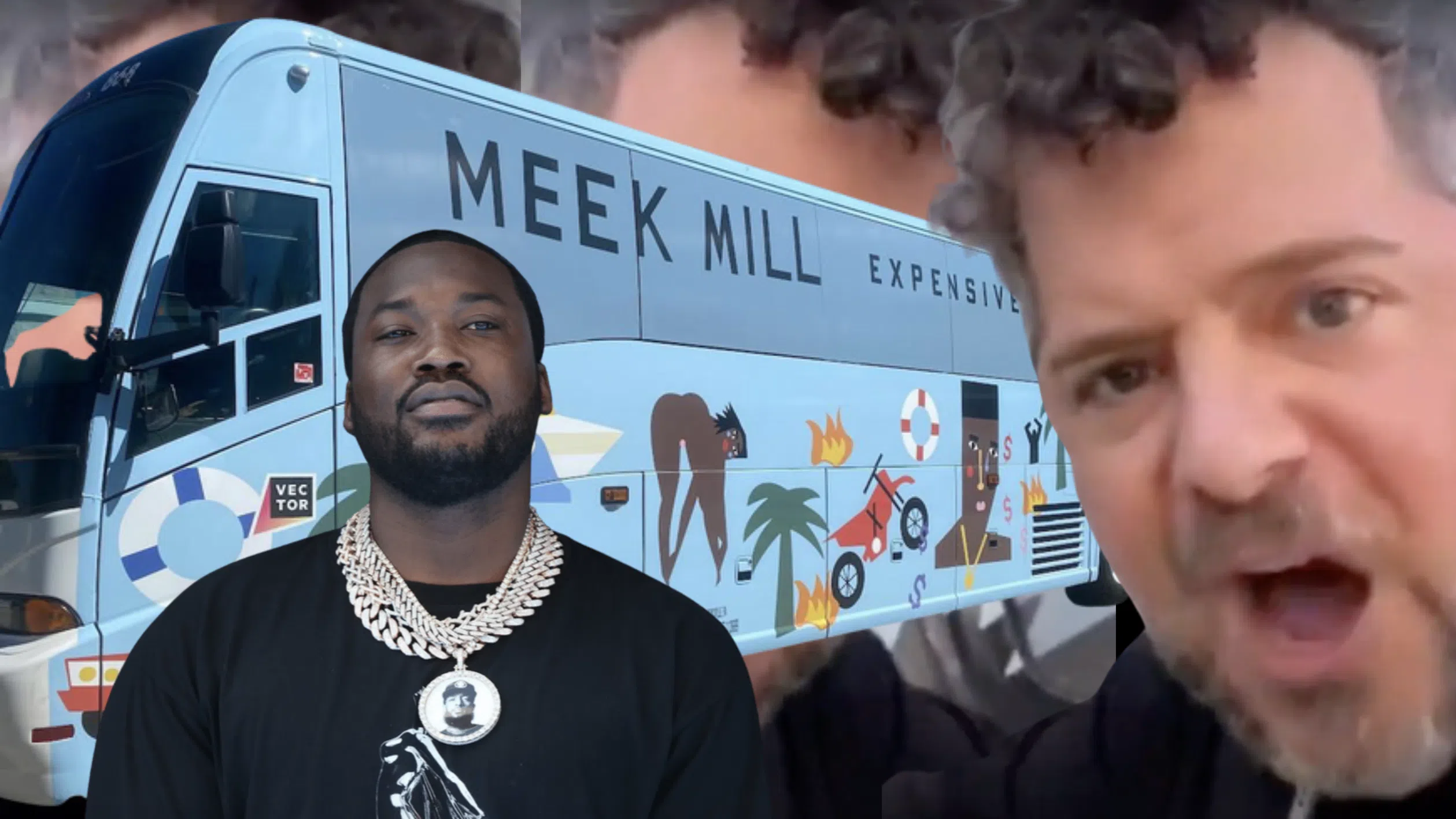 Meek Mill's new album Expensive Plan album cover is causing the noise, but the good kind. A Philly dad came across Meek Mill's album cover on a bus and went on a rant rampage. He was not happy seeing the nude African American girls with no clothes.
The dad says, "Is that what you want, Black women? Is this what you want. Look at this bull f*cking sh*t," he yelled. "Is this how you want to be respected in life? Is this how you want to be portrayed … This is on a side of the bus where little girls can see this sh*t. That's her p*ssy."
Can we agree?