Pop Smoke's Manger Announces New Album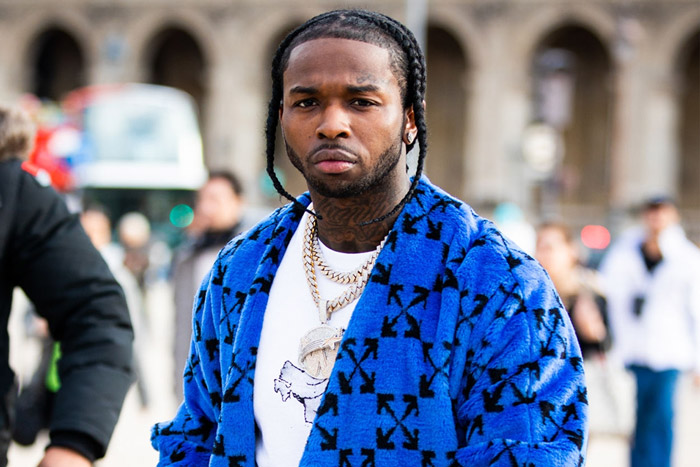 The smoke definitely has not cleared out yet.
There's said to be yet another posthumous album from the late Brooklyn rapper in the making . Manager Rico beats posted a photo to Instagram and in his caption he let fans know a new project is to be expected .
" I see and hear everything kept it cool tho no worries pay back around the corner Popsmoke new album loading…."captioned Rico .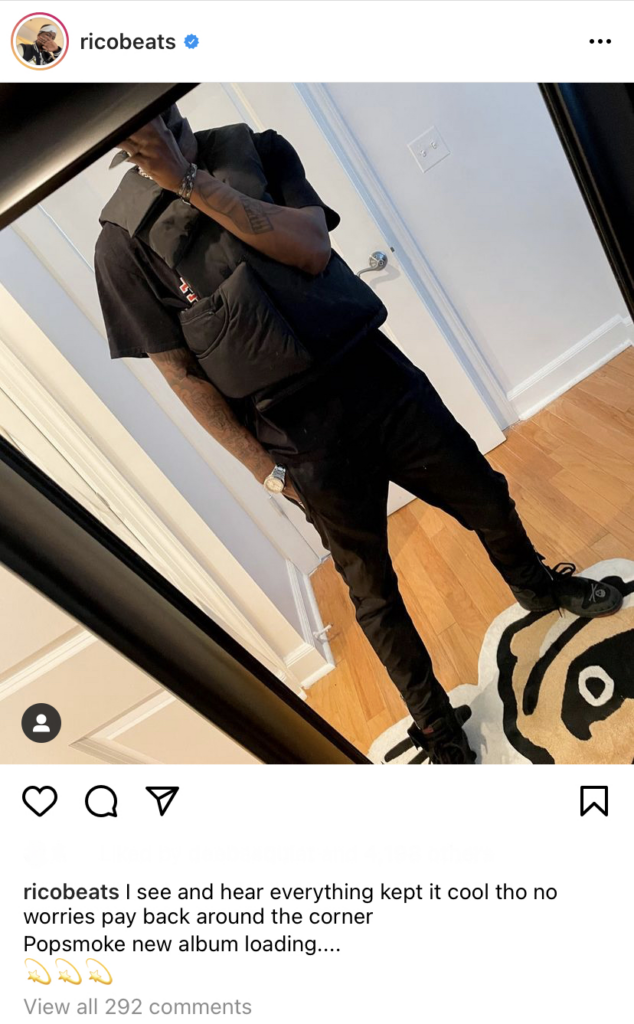 Pops last posthumous project was Shoot for the stars, Aim for the moon was released last July. This album included some of pops most popular songs including platinum songs and three x platinum songs (Got it on me , something special, The Woo, Dior, and For the night). The project was produced by 50 cent and debuted Number 1 on the billboard 200 and was said to be the longest running album at number 1 on as the top R&B/ Hip-Hop album, since Mc hammer's "Please Hammer, Dont hurt em ". He was recently nominated for 10 Billboards Music Awards including Top Billboard 200 Album, Top New Artist, and Top Artist.
Regardless of his passing in February of 2020, Pop's team has continued to go to work for him , allowing him to receive his Flowers and make chart history. Oh and allowing me and my home-girls to have new captions this whole summer.