'Power Book II: Ghost' Renewed For Season 4; Michael Ealy Joins As Series Regular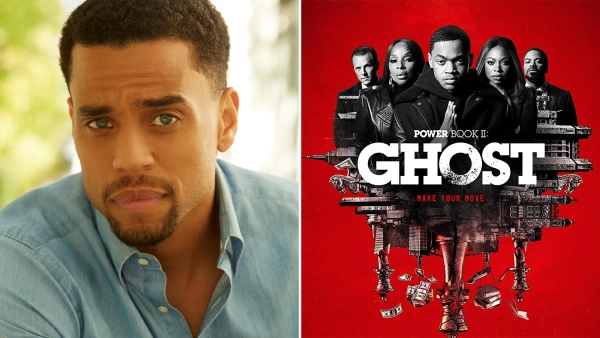 Starz has renewed 'Power Book II: Ghost' for season 4 before season 3 premieres on March 13th. Looks like 50 Cent is taking Power Book II all the way up adding new characters. Michael Ealy is set to join the cast as a regular for season 4. According to Deadline,
Ealy will portray Detective Don Carter, a rising NYPD officer who was on track to become Police Commissioner until his wife was killed in a crossfire between rival drug gangs. Vowing to make the streets safer, Carter traded in his tie for a kevlar vest and now leads an elite NYPD drug task force that elicits concrete results against drug-related violence. While his achievements are noteworthy public recognition, nothing can bring back his lost love.