Power Ranger's Jason David Frank Passes Away At 49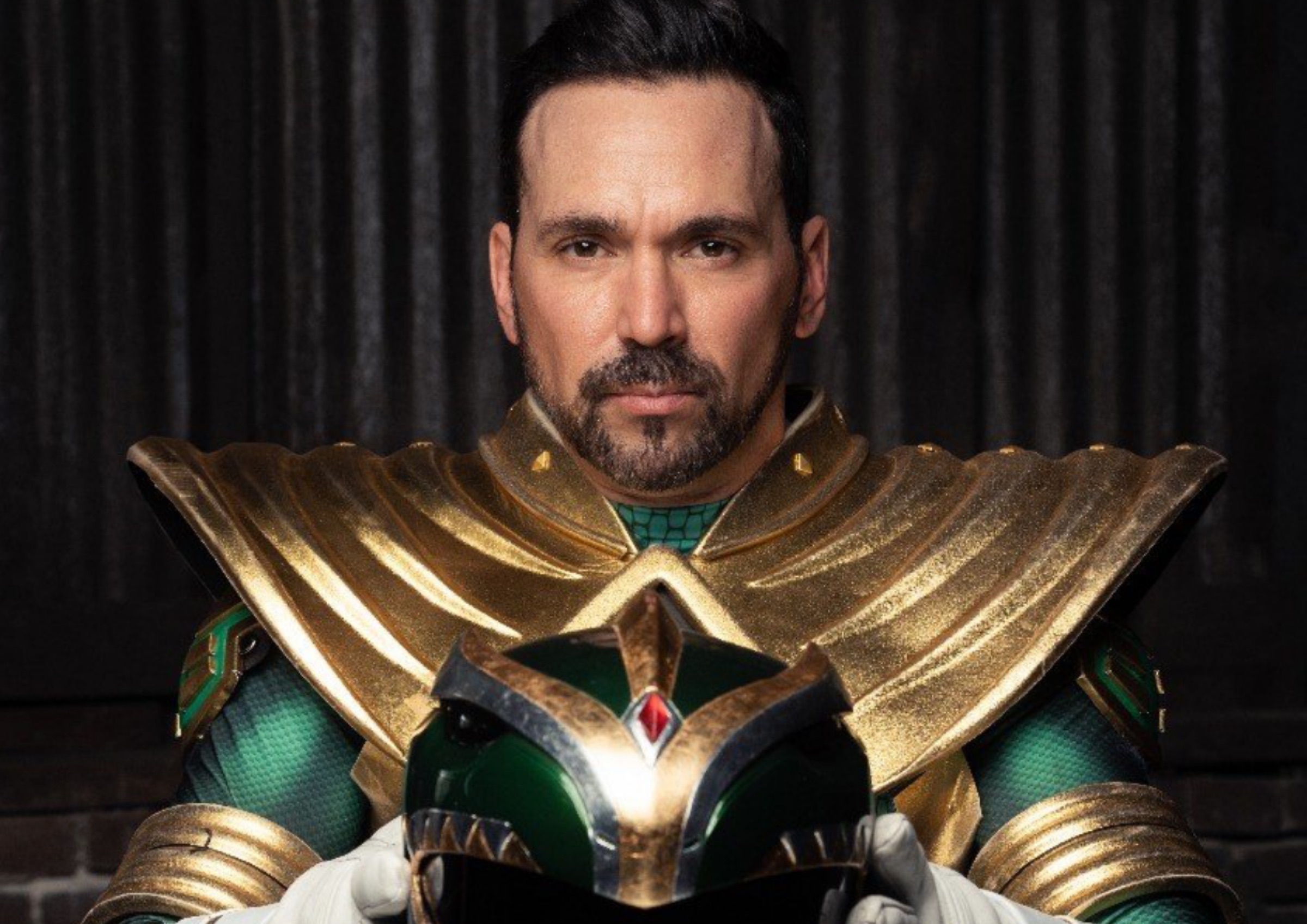 Jason David Frank is most notably known for his role in Mighty Morphin Power Ranger and appeared in multiple seasons like Dino Thunder as the Black Ranger. A rep for Power Rangers star Jason David Frank has confirmed to Geek Ireland that the actor has sadly died.
Jason David Frank's trainer has confirmed on Facebook that he has passed away. The statement reads,
RIP my brother from another mother Jason David Frank I'm still in shock I'm feeling terrible he called and left me a message and I took too long Jason was a good friend to me and I will miss him.

Love n prayers for his wife Tammy and their kids, I pray that God gets yall through this difficult time.
Otakon is the Fan-favorite destination anime convention on the East Coast also posted a tribute to the star.
Stay tuned for more news.
Rest in Paradise JDF!