Pretty Ricky's Baby Blue Released From Federal Prison After Serving Time For PPP Loan Scam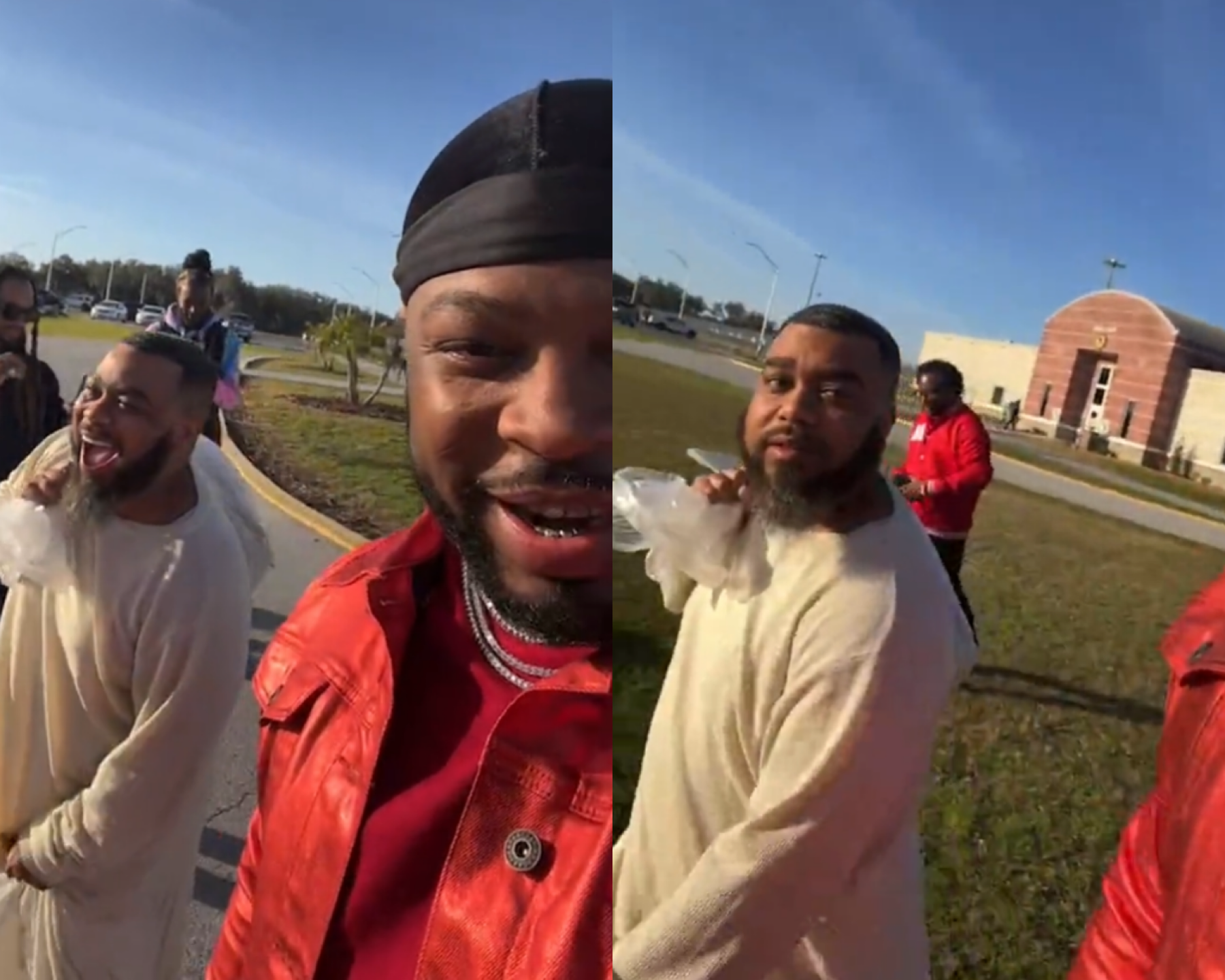 Pretty Ricky was on deck to pick up Baby Blue from prison. The group picked him up in a spinter and he's all smiles as he greets his people. Pleasure P gave sis a look as Blue's release via Instagram live.
As you all may recall he was sentenced to 20 months for PPP Loan scam which occurred during 2020. He scammed the government out of millions of dollars in loans from the Coronavirus Aid, Relief, and Economic Security (CARES) Act. According to the U.S. Department of Justice, Blue, and Pennsylvania towing company owner Tonye C. Johnson, who was also charged, had sought out various loans amounting to $24 million.
Check out the clip below!