R. Kelly Running A Sex "Cult" In His Chicago & Atlanta Homes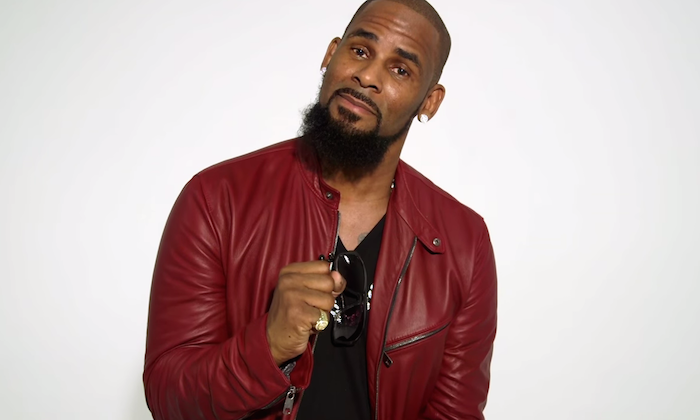 This is old news to many of us that have inside info in this industry but word on the streets is that R Kelly is running a sex cult for young women in their twenties allegedly holding them against their will. According to Buzzfeed, The parents of a 21 year old singer have gone to police to get help for their daughter. However she told authorities that she was fine and did not want any contact with her mother and father.
Three woman have come forward describing what is was like being under R. Kelly's control. Kitti Jones and Asante McGee said they used to live with Kelly and were involved in sexual relationships with the singer. Jones and another woman named Cheryl Mack stated Kelly was also physically and verbally abusive.
"R. Kelly is the sweetest person you will ever want to meet," McGee said. "But Robert is the devil."
The women who have come forward claim six women live in Kelly's rental homes in Chicago and Atlanta. He controls every aspect of their lives from what they eat, dress, bath time and when they sleep. The women claims Kelly also records all of their sexual encounters. He controls their phone and social media activity and were banned from taking photos with the singer or of the space where they lived.
R. Kelly's attorney, Linda Mensch, issued the following statement about the "cult" claims to Buzzfeed:
We can only wonder why folks would persist in defaming a great artist who loves his fans, works 24/7, and takes care of all of the people in his life. He works hard to become the best person and artist he can be. It is interesting that stories and tales debunked many years ago turn up when his goal is to stop the violence; put down the guns; and embrace peace and love. I suppose that is the price of fame. Like all of us, Mr. Kelly deserves a personal life. Please respect that.