Ray J Blast Kanye West And Kim Kardashian For Lying About Getting The Full Sex Tape Back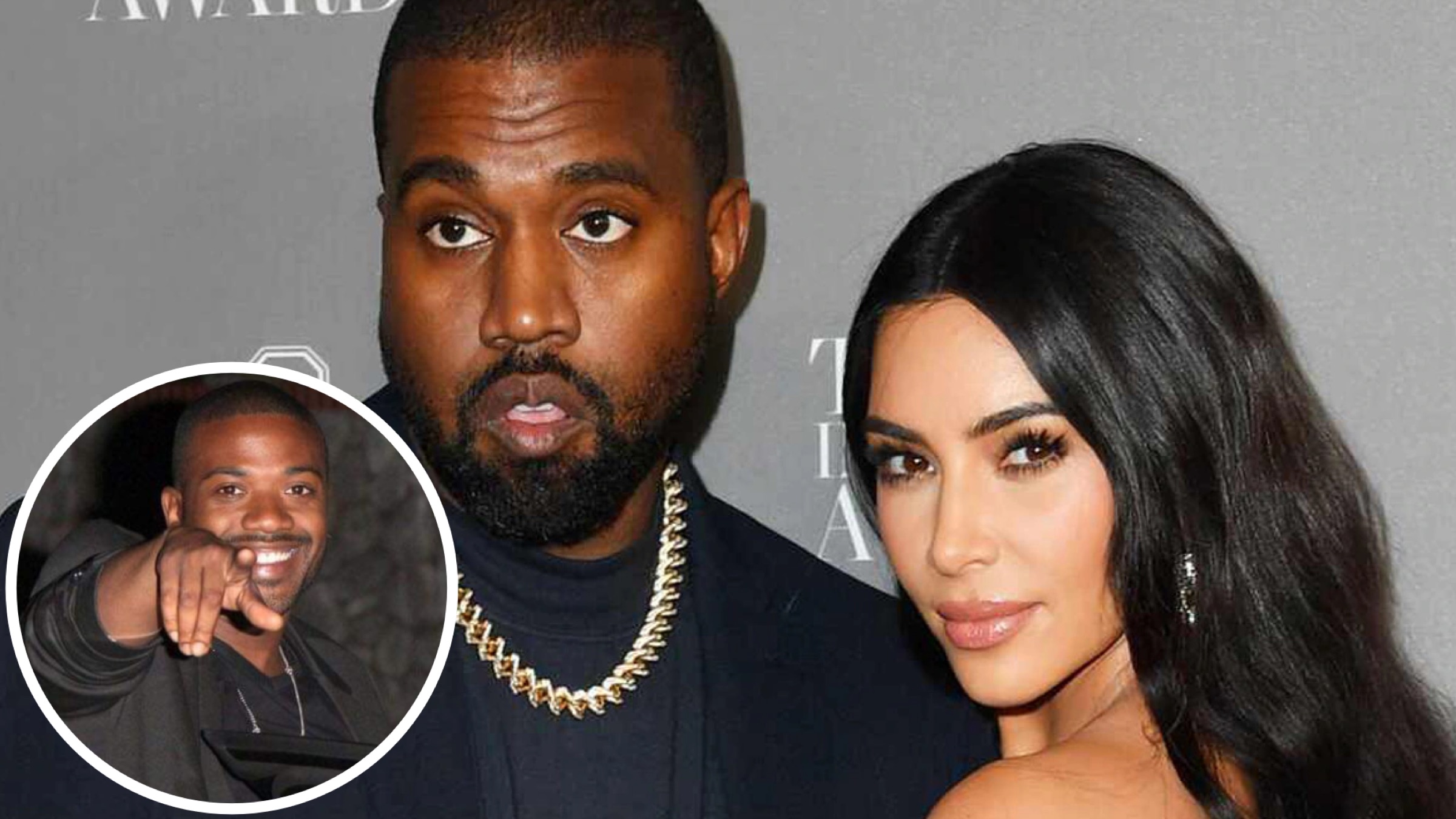 We all know by now that reality tv has become scripted storylines. This week we finally get to the bottom of the case of did Kanye West get the full sex tape back for Kim Kardashian. And the test said that was a lie in out Maury voice. So now Kanye and Kim gotta do a dramatic run from the camera man.

Ray J blasted them claiming its all a lie on Hollywood Unlocked's post about The Kardashians episode 3 scene where Kanye West delivers the sex tape to Kim after taking a red eye to LA. I think we all knew this was cap.