Ray J Hospitalized With Non-COVID Pneumonia And Placed In The COVID Wing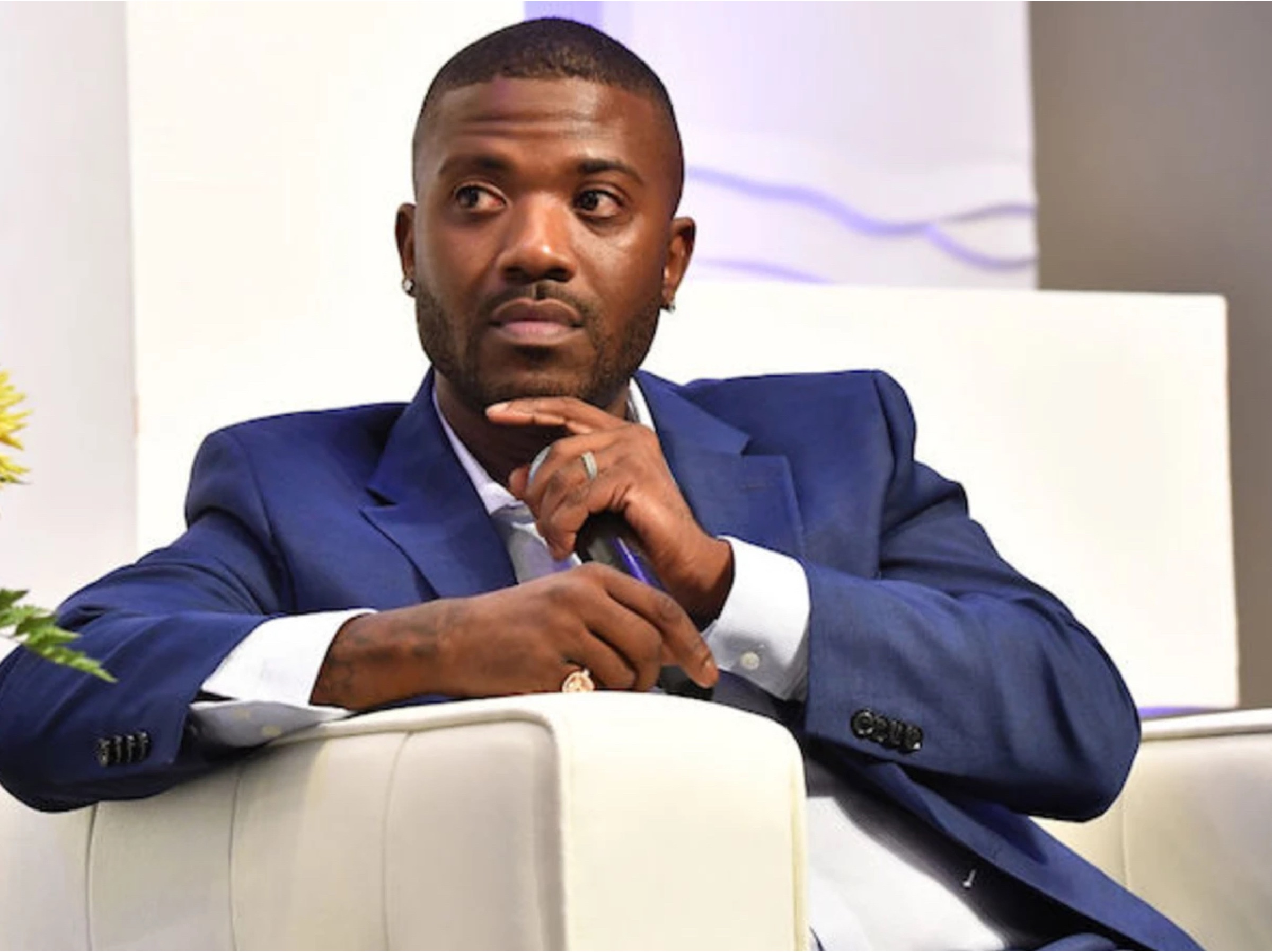 Ray J is now in the hospital with Non-Covid Pneumonia but placed in the Covid wing. According to Ray J's manager, David Weintraub tells TMZ Ray went into the hospital 4 days ago and doctors learned from the jump he was battling pneumonia. David looped Ray in on the call and we spoke to him for several minutes, and it was apparent he wasn't out of the woods.
This news after a recent breakup with Princess love. Ray j Also told TMZ He was frightening, telling us, "I thought it was over. I started praying and knew God is good so I just kept praying." He says he was given 5 COVID tests, all of which came back negative, and after 2 days he was moved out of the COVID wing.
Prayer for Ray J!