Real Housewives of Atlanta Kenya Moore May Have to Pay Alimony and Child Support to Ex Hubby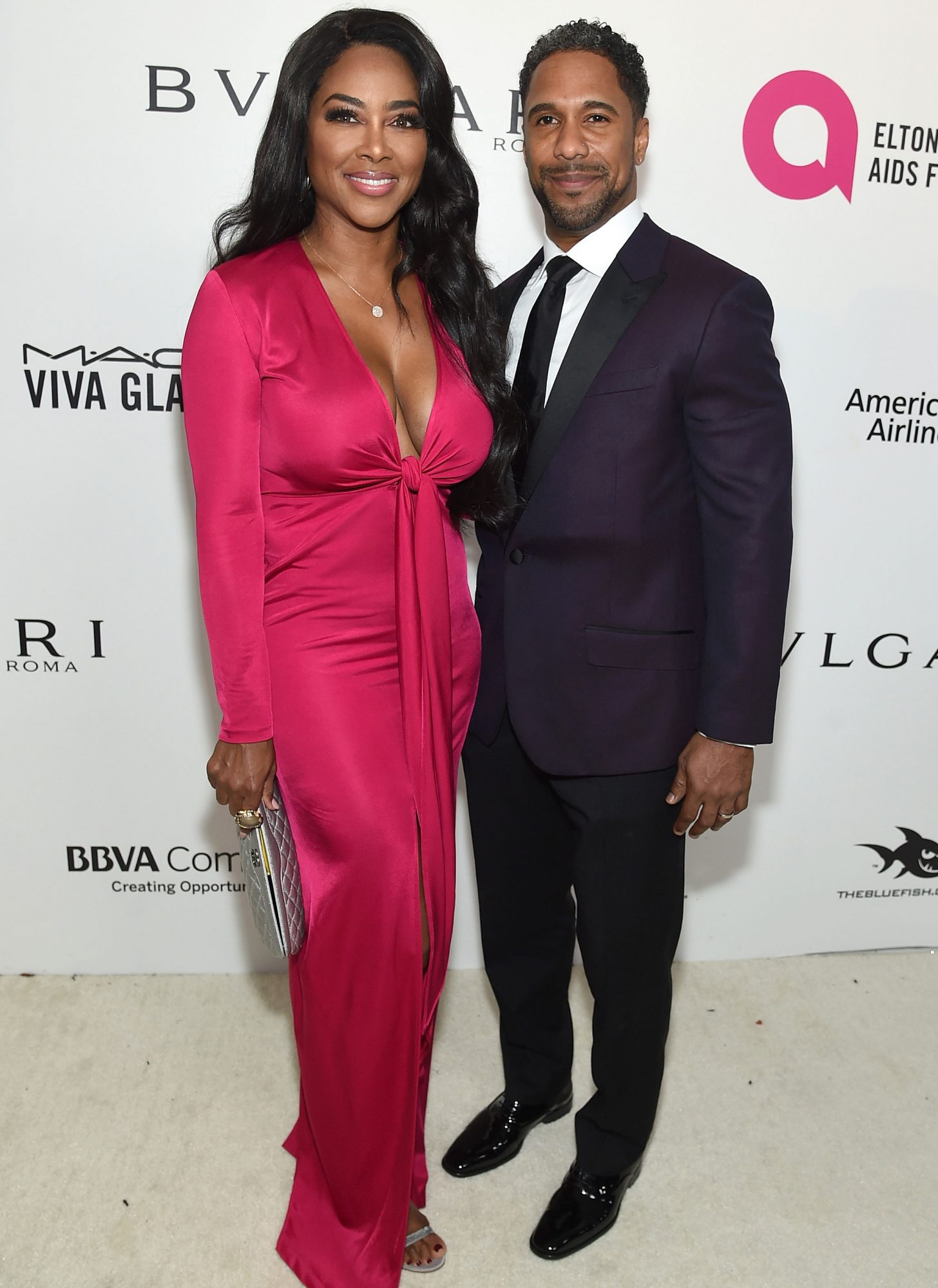 The streets are talking! According to reports, Bravo star Kenya Moore and her estranged husband Marc Daly are bringing the drama to the courtroom.
After watching Kenya Moore fail at relationships for years. Fans were excited to see the former Miss USA finally become an actual "housewife". Unfortunately, this was short-lived as Kenya filled for divorce from Marc in May 2021. Although she listed the date of separation as September 19, 2019.
Allegedly there are new court documents circulating, and on them, the Kenya Moore petitioned they lived a "bonafide state of separation since that date." Moore also stated the marriage was "irretrievably broken" and divorce is the only resolution.
In a twisted turn, Kenya's ex, Marc Daly is insisting a court order for Kenya to provide his attorneys with a list of all her assets. Allegedly, his team wants to work out a division of assets, alimony, and possibly child support payments for Mr. Daly. 
Marc claims Kenya is dragging her feet on providing him with information on her finances and his attorney's accuse Kenya Moore of failure to submit a proposed child support worksheet and taking months to turn over documents. During a hearing in April, Kenya admitted withholding documentation, citing "privacy concerns."
Reports also claim Marc is demanding joint legal custody of the couple's three-year-old daughter Brooklyn, and a portion of "Moore Manor". Unfortunately, there was never a prenuptial agreement in place. So, although Kenya built the home without Marc, he may still be entitled to something because they shared it while married.