Real Housewives Of Potomac's Robyn Dixon's Husband, Juan Dixon Named In Sexual Predator Allegations Lawsuit Involving Student And Assistant Coach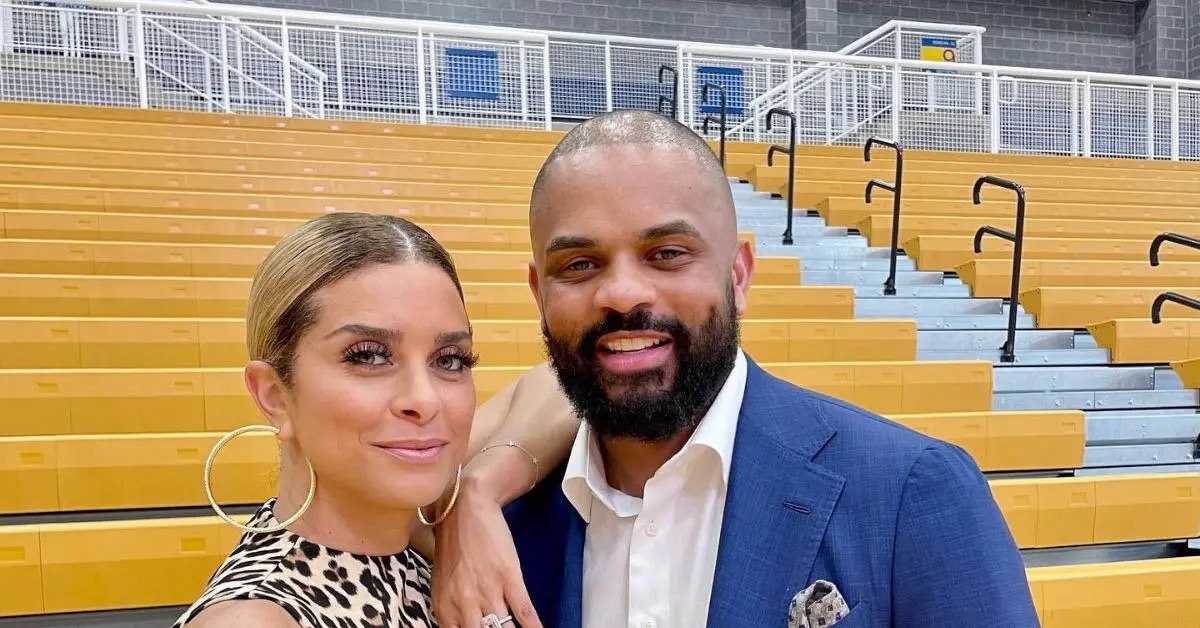 Have a seat for this story, because this one going to shake the internet.
The Baltimore Brew reports, Head Coach of Coppin University, Juan Dixon, also the partner of "Real Housewives of Potomac" star Robyn Dixon, was named in a lawsuit for failing to report sexual misconduct between the assistant coach.
Director of Basketball Operations, Lucian Brownlee, who was a former guard, reportedly catfished player Ibn Williams online. To be fair homeboy thought he was talking to a woman.
Baltimore City Circuit Court says, Brownlee allegedly forced Williams to provide nudes and blackmailed him into filming a sexual encounter and then released the footage and he would leak it! Not only that theey are claiming the kid has mental issues!
Juan was mentioned becausethe coach failed to do anything about it when the player reported it. The lawsuit also claims that "in fear of losing his place in the basketball program, his tuition and room and board payments. . . continued to respond to the person messaging him in a futile attempt to appease his tormentor."
Daniel "Donny" Epstein the player's attorney says, "The coach should have known better than to put this person in a position of seniority."
Not only that there had been numerous occurrences prior to this one. This school needs to get it together! We hope this kid gets justice!