Real Housewives Of Atlanta Producers Tell Kenya Moore To Either Show Her Man Or Exit Stage Left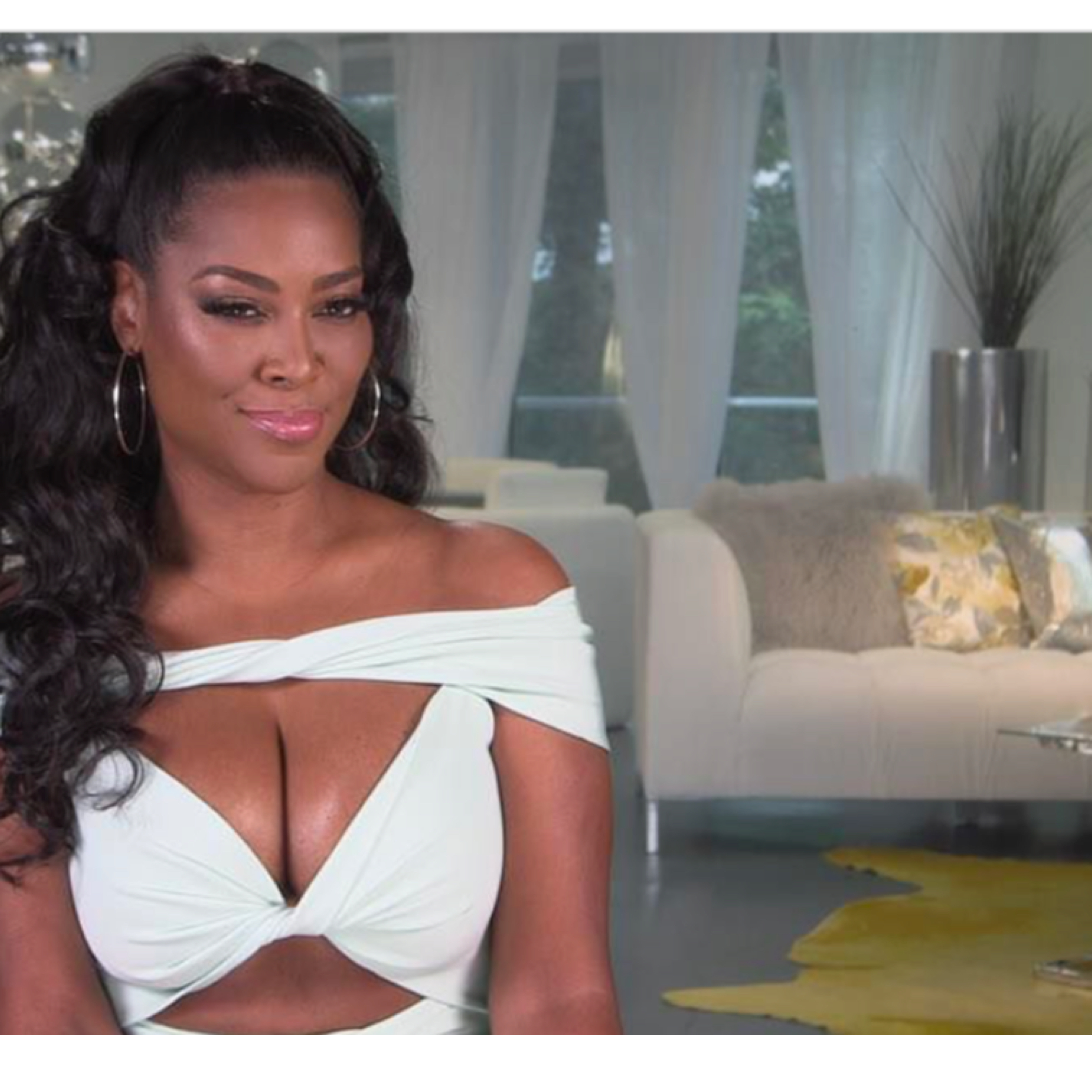 Kenya Moore has waited 46 years for Mr. Right and she believes she has finally found him but unfortunately her job may put it all in jeopardy. It's no secret that Moore's ex Matt Jordan was a few screws away from a toolbox and because we all know she's been hell bent on finally getting married and having kids, so it's no surprise that Kenya is being extra secretive with her new hubby… even with the Real Housewives of Atlanta production crew. Well word on the street is RHOA producers have given the reality star an ultimatum… your relationship or your peach.
Apparently, Kenya's new hubby has no interest of appearing on the show because of the way he feels RHOA portrays Black men. Kenya isn't backing down either, arguing that she wasn't hired on to RHOA for her husband and her contract reflects that. Welp, producers aren't budging, it's either she shows the goods or risk being phased out of the show.