Rep Confirm Power Rangers Star Jason David Frank Committed Suicide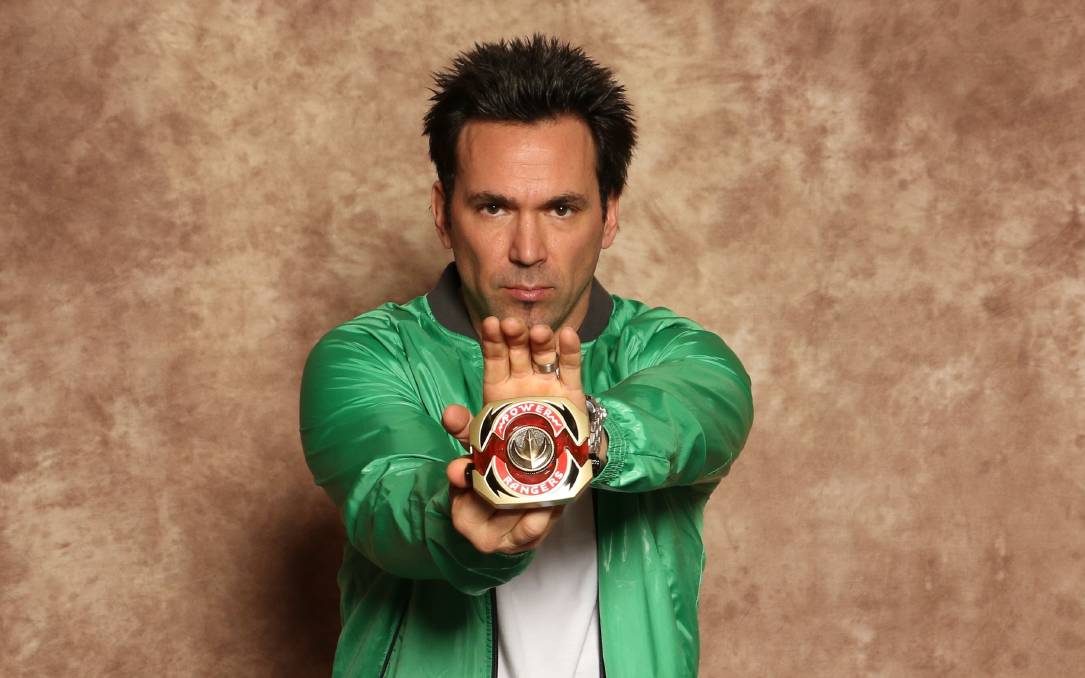 Today is a sad day for the world as we lost another legend. Jason David Frank is a Power Rangers Legend. He started his role in power Rangers Playing the villain green ranger who turned good and lead the team to save the world from Rita Repulsa and her minions.
According to his rep Justine Hunt, the star had died by committing suicide.
Jason was also featured in Wild Force,' 'Turbo,' 'Zeo,' 'Dino Thunder,' 'Megaforce,' 'Ninja Steel,' 'HyperForce,' and more.