Rick Ross Hospitalized But Not On Life Support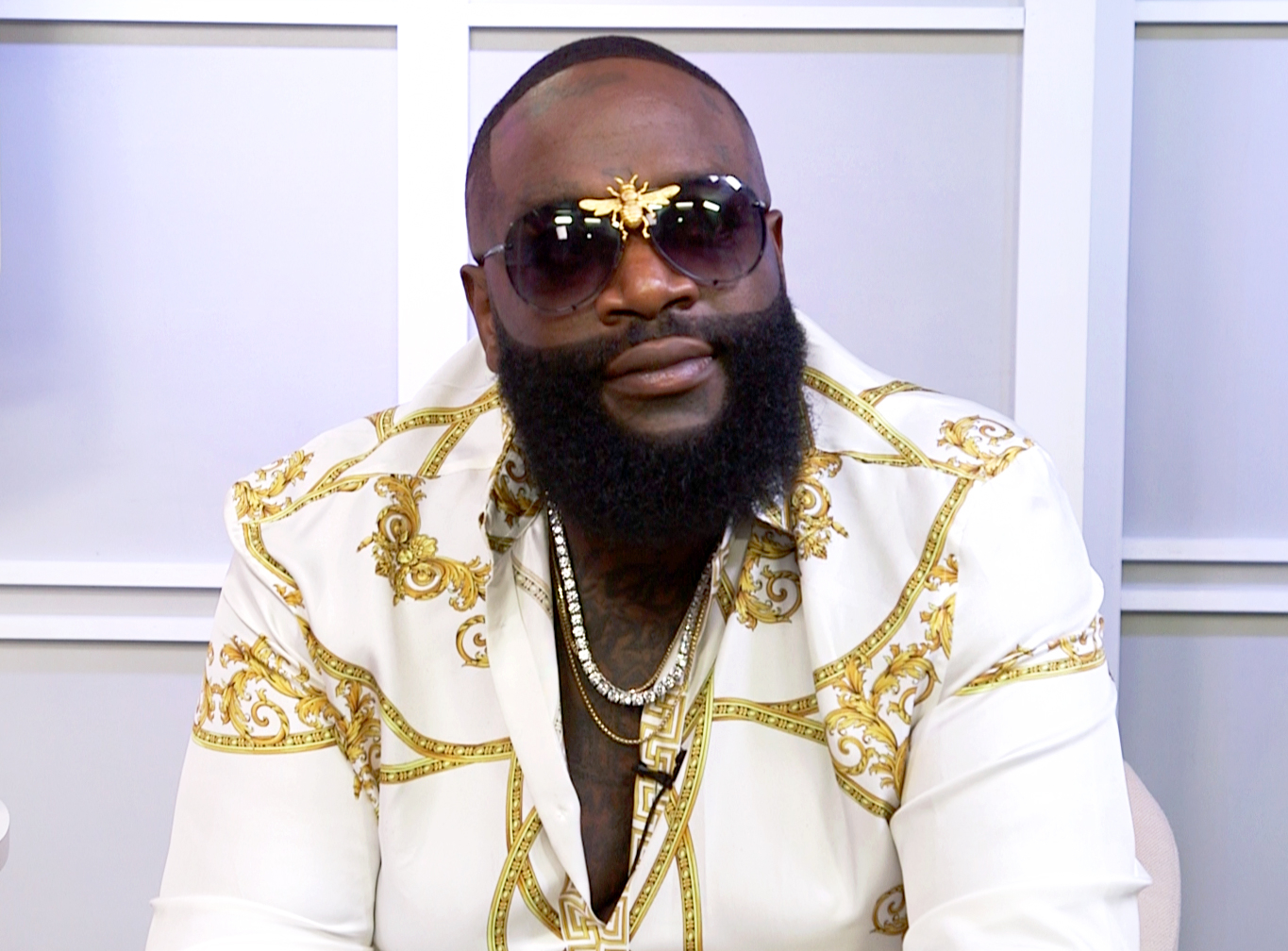 Rick Ross was found unconscious at his Florida home. Rumor has it he is currently on life support. We are not sure if it was due to pneumonia, we know he has had problems with seizures in the past and the weight loss. This is not his first health scare. We hope everything is good with Rick Ross.
Rick Ross recently welcomed home his new baby girl.
Word is out that Rick Ross is not on life support and he is good.


It's Only Entertainment send prayers and love to Rick Ross, Family, and friends.