Safaree ft. Olaf "Can't Lie" [VIDEO]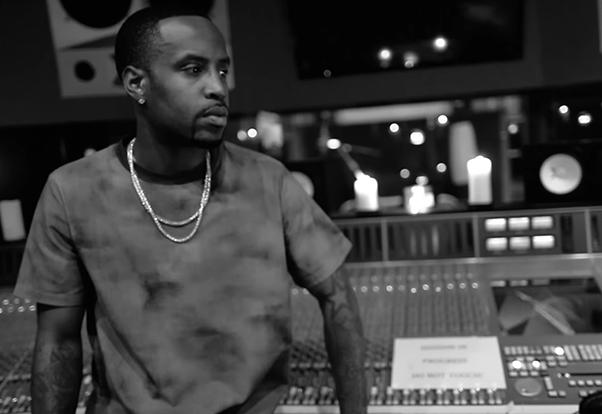 I can't tell if Safaree actually miss Nicki Minaj or he he now just having fun with the fans keeping everybody second guessing. Over the weekend he tweeted a "Hey Big Head" sub which had everyone thinking he wanted that old thing back and he's clearly moved on judging from what we see on Love And Hip Hop Hollywood with Miss Nikki Baby. However, he releases his "Can't Lie" music video and I'm sure everyone will be buzzing with rumors that this is all about Nicki.
Check out the visual below!