Safaree's Childhood Friend Sentenced To 18 Years In Prison After Robbing Him Of $180K In Jewelry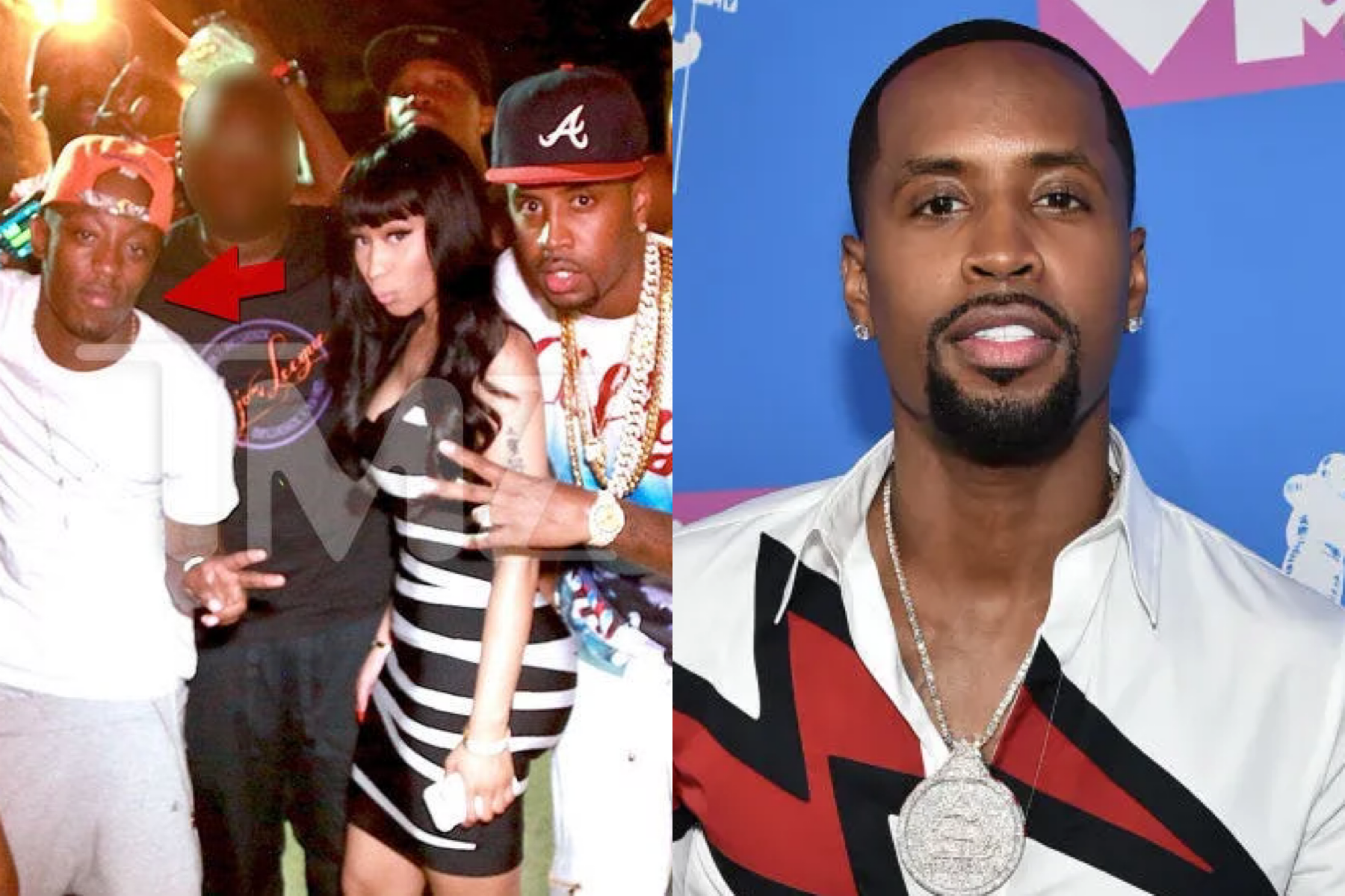 Safaree Samuels has been talking about paying lawyers on his Instagram stories and now we see why he may have cut a big check.
Four years after he was robbed in the parking lot of his apartment complex in New Jersey for his jewelry. It was revealed the man who set him up his childhood friend, Shawn Harewood.
July of 2021 a jury convicted Harewood on three counts of robbery, eluding, and resisting arrest. Harewood was found not guilty of robbing Safaree, conspiracy to commit robbery, and weapons charges, but the prosecution did determine that he set things up.
On November 3, Judge Gary Wilcox sentenced Harewood to 18 years in prison for his role in stealing $180K worth of jewelry from Safaree, with the years running consecutively instead of concurrently.
"We are very pleased with the outcome and thankful that justice was served for Safaree Samuels," Bergen County Assistant Prosecutors Joe Torrie and Meg Kilzy said in a statement.
Harewood apologized to "all involved" before he was sentenced, and stated that the robbery was a part of a series of "bad decisions" that he's "not proud of."
"These moments do not define me, and they're not reflective of me," he told the courtroom earlier this week.