Saweetie And Lil Baby Are Reportedly Dating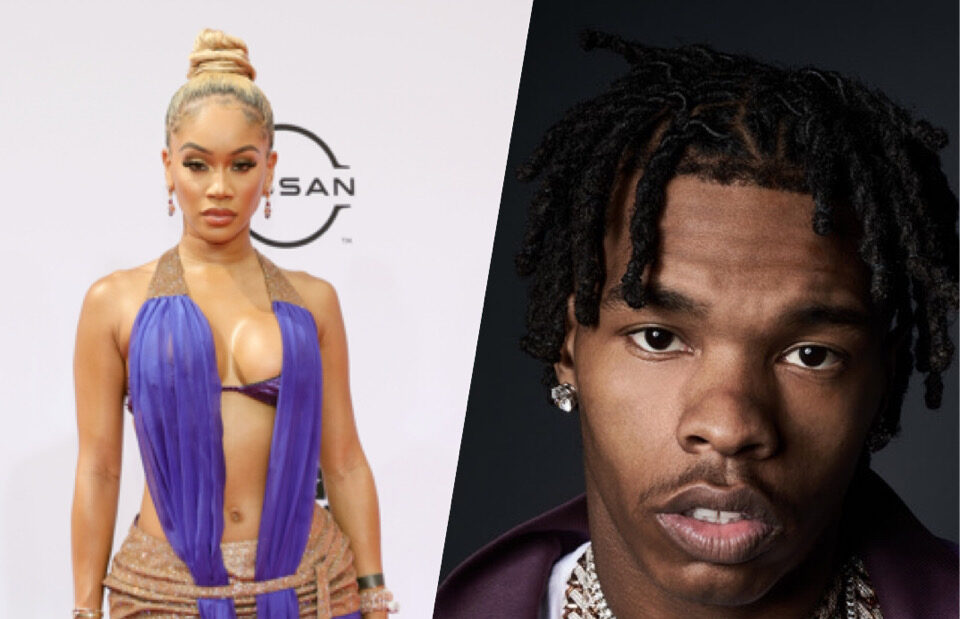 Hollywood Unlocked is spilling the tea on Saweetie and Lil Baby. The two grammy nominees are reportedly dating. The source exclusively shared that rap star Lil Baby and Saweetie recently went shopping together in New York where he spent nearly $100K on the "Tap In" artist!
Now, while this may sound like a shock to some fans since Saweetie has a bag of her own and previously denied a similar story involving NBA star James Harden, the source shared that there is actual security footage from the store that shows Baby and Saweetie shopping together in the Chanel store. 
To note, Saweetie had been in NY for her big SNL gig and it appears that she stayed a couple of more days as she also hit the stage over the weekend for Powerhouse in New Jersey, where Lil Baby also performed. So far, it's not clear if the two are dating, but the source was eager to share what she saw. Saweetie, who recently said in an interview that she is single, was previously linked to Migos rapper Quavo, but officially called it quits back in March.
Lil Baby had previously been in an off-again-on-again relationship with the mother of his child, Jayda Cheaves. Saweetie nor Lil Baby or a rep for the rappers have responded to comment, but we're sure they will.
[SOURCE]