Second Video Shows What Happened Moments Before "Straight Outta Compton" Actor Jason Mitchell Has Meltdown On Delta Flight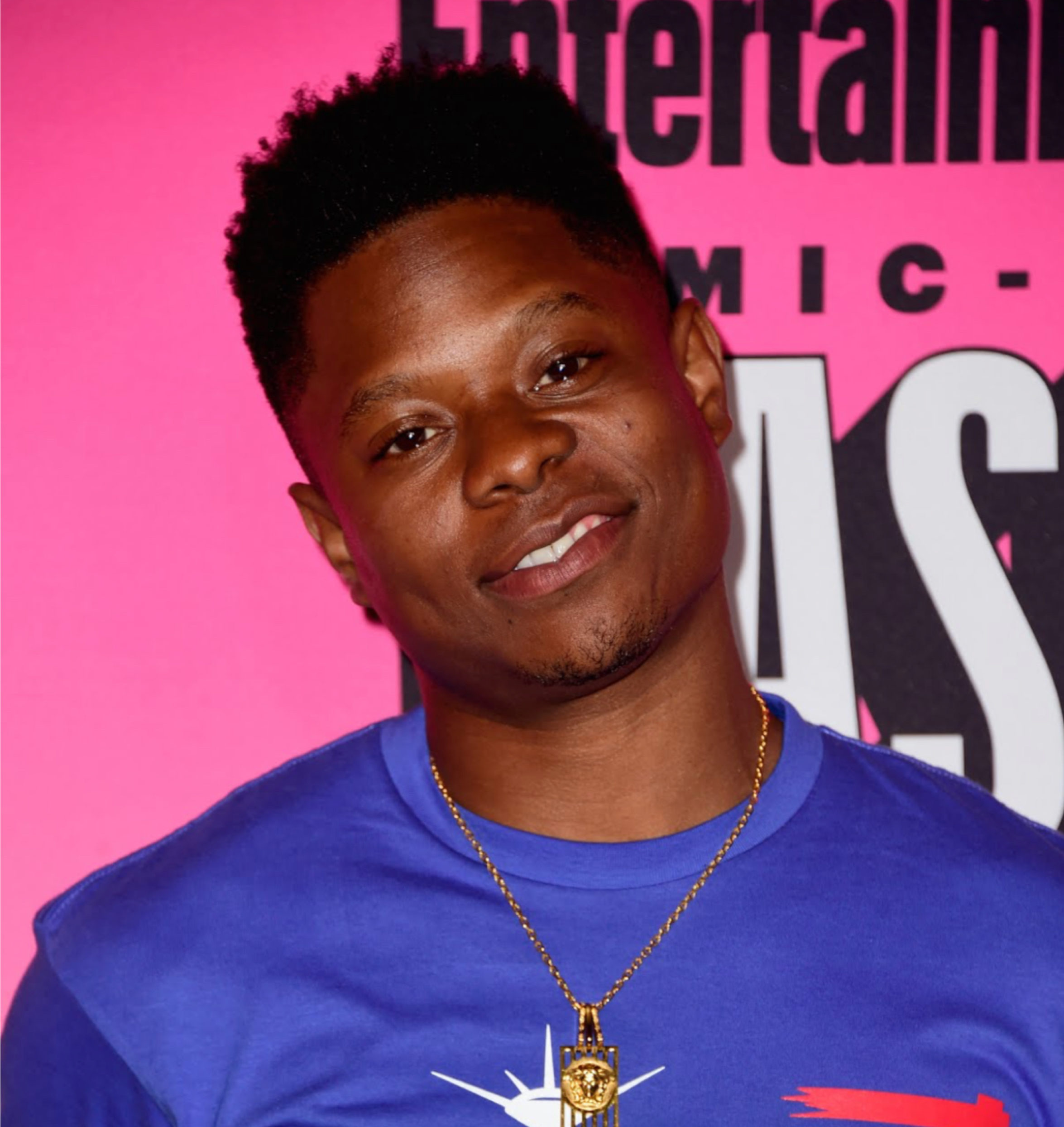 More details in the apparent meltdown of "Straight Outta Compton" star Jason Mitchell onboard his would be Delta flight has emerged.
Another video has surfaced where it looks like the man who took the first class seat Mitchell wanted was apparently heckling the actor after eavesdropping on his conversation with flight attendants.
You can hear him say in the video, "Am I talking to you? F**king racist!"
After a few heated exchange of words, Mitchell calms down and tells a flight attendant that he would've okay just as long as the man stopped pestering him.
To bad it didn't last long because attendants declared that passengers would have to deplane in result of Mitchell's outbursts and that's when all hell really broke loose…