Sevyn Streeter "My Love For You" [VIDEO]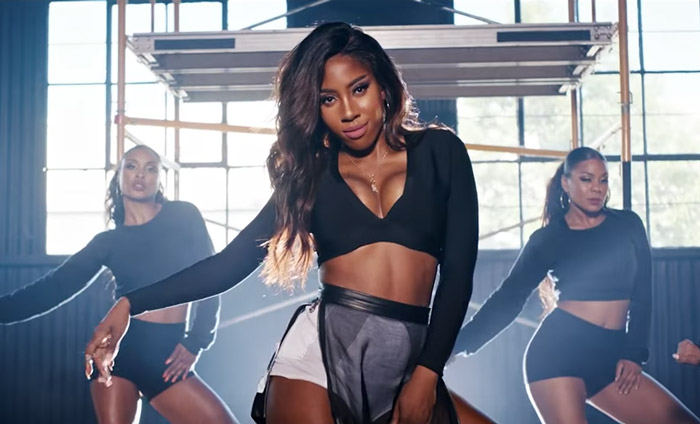 Sevyn Streeter is back with another one! Being consistent is one of the many things I like about this girl. She never keeps us waiting for too long. Sevyn recently released her buzz single "Prolly" and now is back with "My Love For You" the latest off her upcoming debut album, Girl Disrupted due out January 2017.
"'My Love for You' is a reminder of the kind of love we truly deserve, a declaration to your teammate, your partner, your best friend," Sevyn told Complex. "We have all kissed a couple frogs thinking they were the one. But that shouldn't make us jaded. Let's celebrate love!"
Get into the visual below!