Sha'carri Richardson Was Removed From An American Airlines Flight After Going Off On A Flight Attendant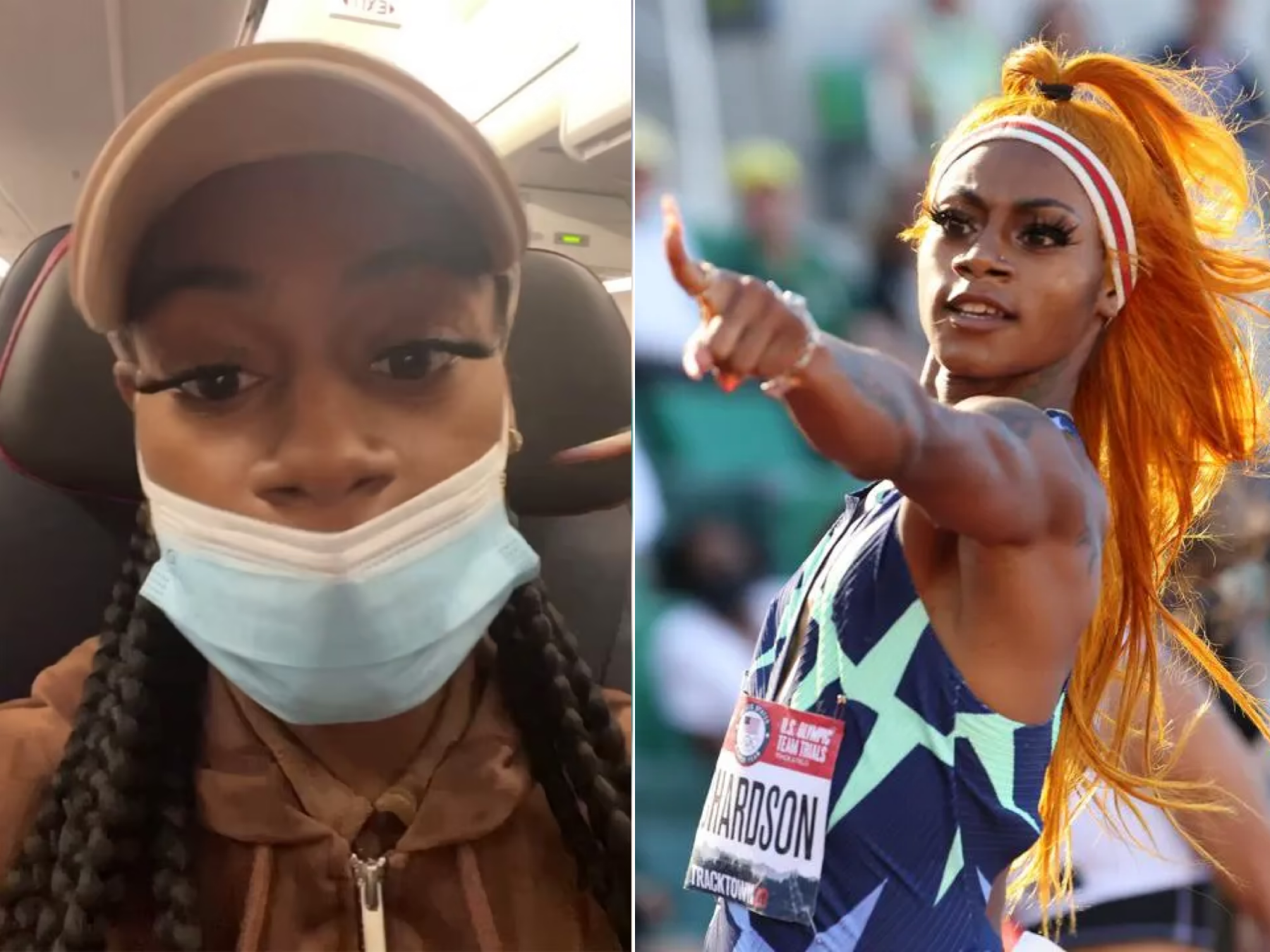 American Airlines removed Sha'carri Richardson after she refused to follow a flight attendant's request. Ms. Richardson was too busy on a phone call and refused to end the call for takeoff. She started recording a video, refused to stop, yelled at the attendant, and abused passengers and the whole flight applauded as she left according to a fan account.
Watch the clip below.