Shemar Moore And Model Jesiree Dizon Welcome Baby Girl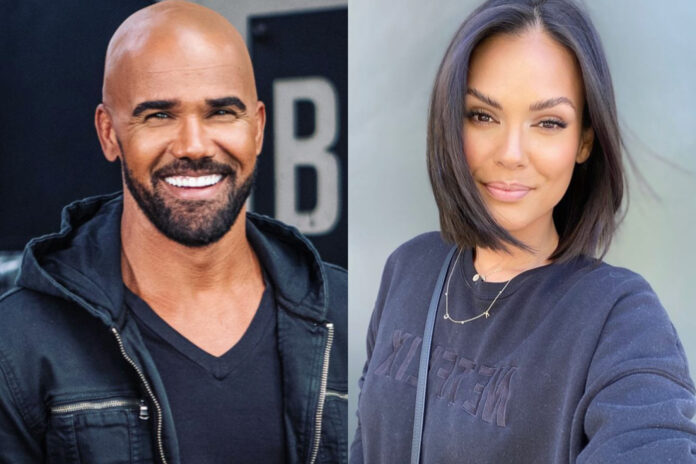 Shemar Moore and Jesiree Dizon have welcomed their newborn baby girl.
At age 52 Shemar is out here still breeding females out here. A rep for Shemar admitted, "Shemar and his partner, Jesiree Dizon, are happy to announce the birth of their baby girl. The family is very happy and healthy."
Photos have not yet been posted of the baby but we got you covered. The actor revealed the information about the pregnancy a few weeks ago on The Jennifer Hudson show. His episode is going on air on January 26.