Sheree Whitfield Married A Dude In Prison [PHOTOS]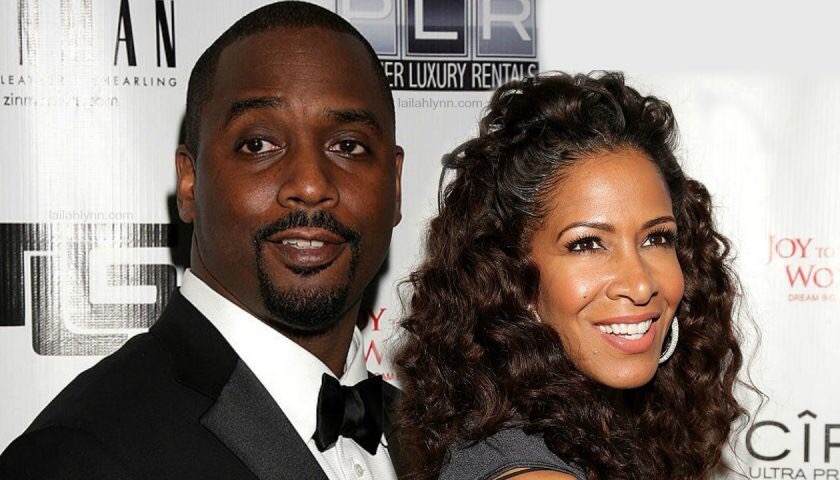 Uh oh! Looks like Fameolous was right about Real Housewives Of Atlanta star Sheree Whitfield involved with a dude that is in prison. There has been rumors flying around that Sheree Whitfield definitely isn't thinking about Bob because she has already moved on.
Word on the street is that she is already married to the guy. He goes by the name of OG and a young women who was involved with his nephew is responsible for putting this on blast.
Check out the photo galley below.