R&B Singer Sammie's Mother Charged With Second Degree Murder For Shooting Woman In The Stomach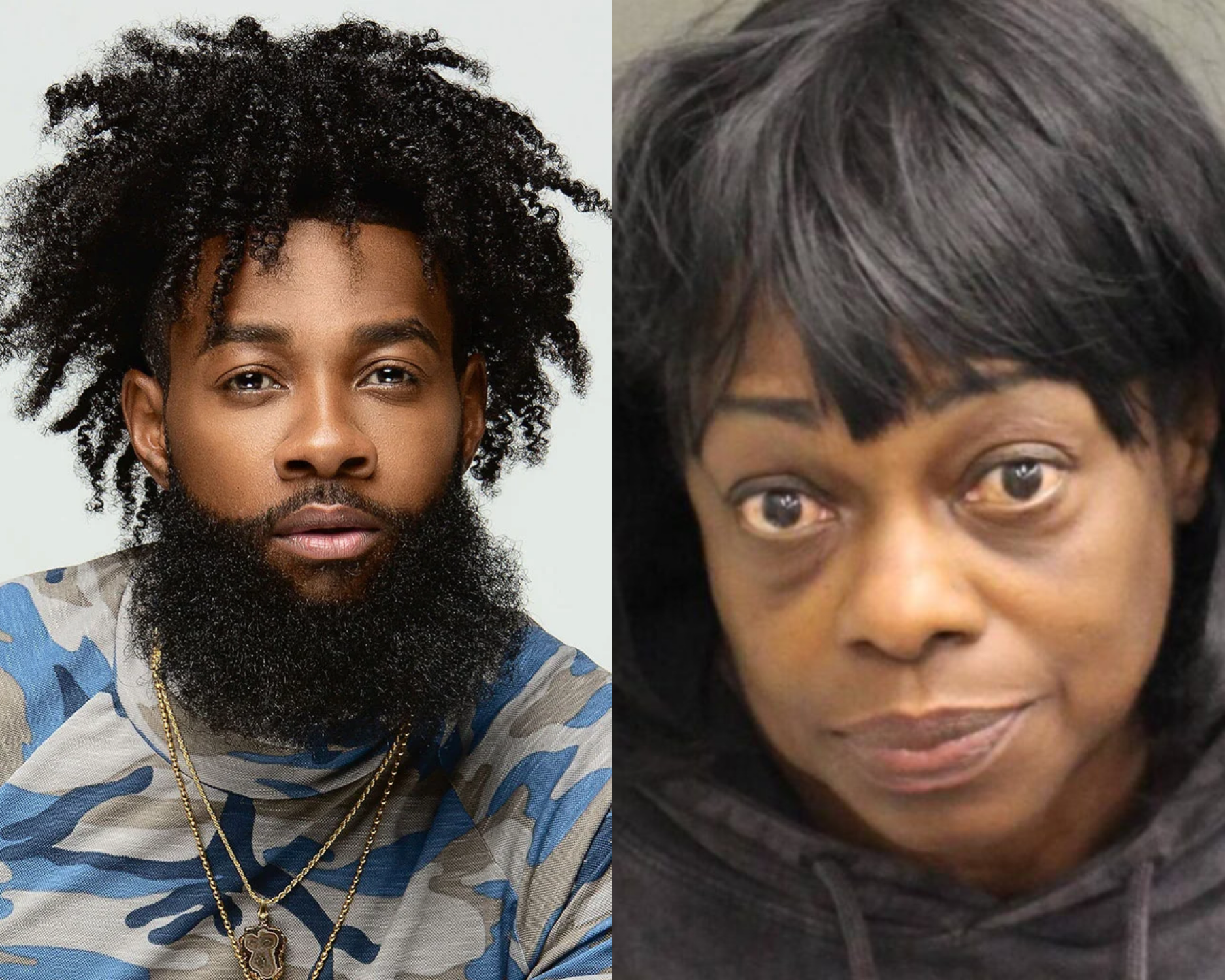 2023 is off to a great start for some artists, but for R&B Singer Sammie not so much. Angila Denise Baxter, the 56-year-old mother of R&B Singer Sammie has been arrested and charged in the Jan. 12 shooting death of a 27-year-old mother in Orlando Florida, Media Take Out has confirmed.
Police confirmed Nekaybaw Collier was found dead in her Orlando home, from a gunshot wound to her abdomen.
Angila told detectives she remembered multiple vehicles following her, and she fired at them to "scare them," the affidavit said. Officials also found multiple firearms and a revolver was found in her home.
Baxter was taken to the Orange County Jail on charges of second-degree murder and shooting into a vehicle.