R&B Singer Sammie Speaks Out After His Mother Was Charged With Second Degree Murder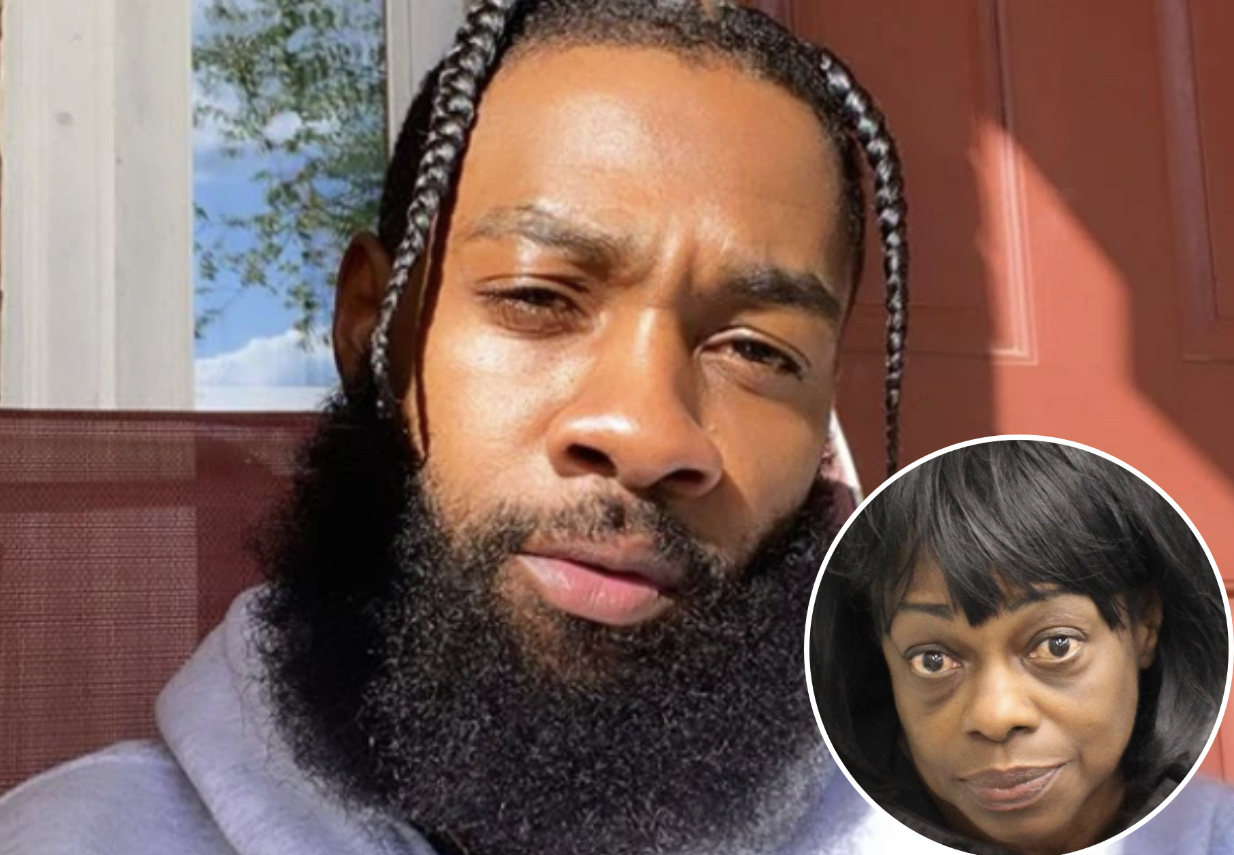 The mother of R&B singer, Sammie has been arrested and charged with second degree murder. Angila Denise Baxter, 56, reportedly shot at or into "at least two other vehicles" in the Pine Hills area as she allegedly admitted to investigators that she shot in the air or at cars because she believed she was being followed.
Documents obtained from the Orange County Sheriff's Office claims 27-year-old Nekaybaw Collier was found dead in her wrecked car on North Powers Drive. She was a wife and mother of two. She was shot once and later died at the hospital from a gunshot wound to her left abdomen. 
Following the incident, Sammie releases a statement via his Instagram. "In consideration of the recent news, I would first like to express my most sincere condolences to the family of Mrs. Collier. I understand the severity of the allegations, but I do not have any additional information. At this time, I respectfully request privacy for not only my family, but the family of Mrs. Collier. Thank you. – Sammie."