Snoop Dogg Sued for Alleged Sexual Assault And Battery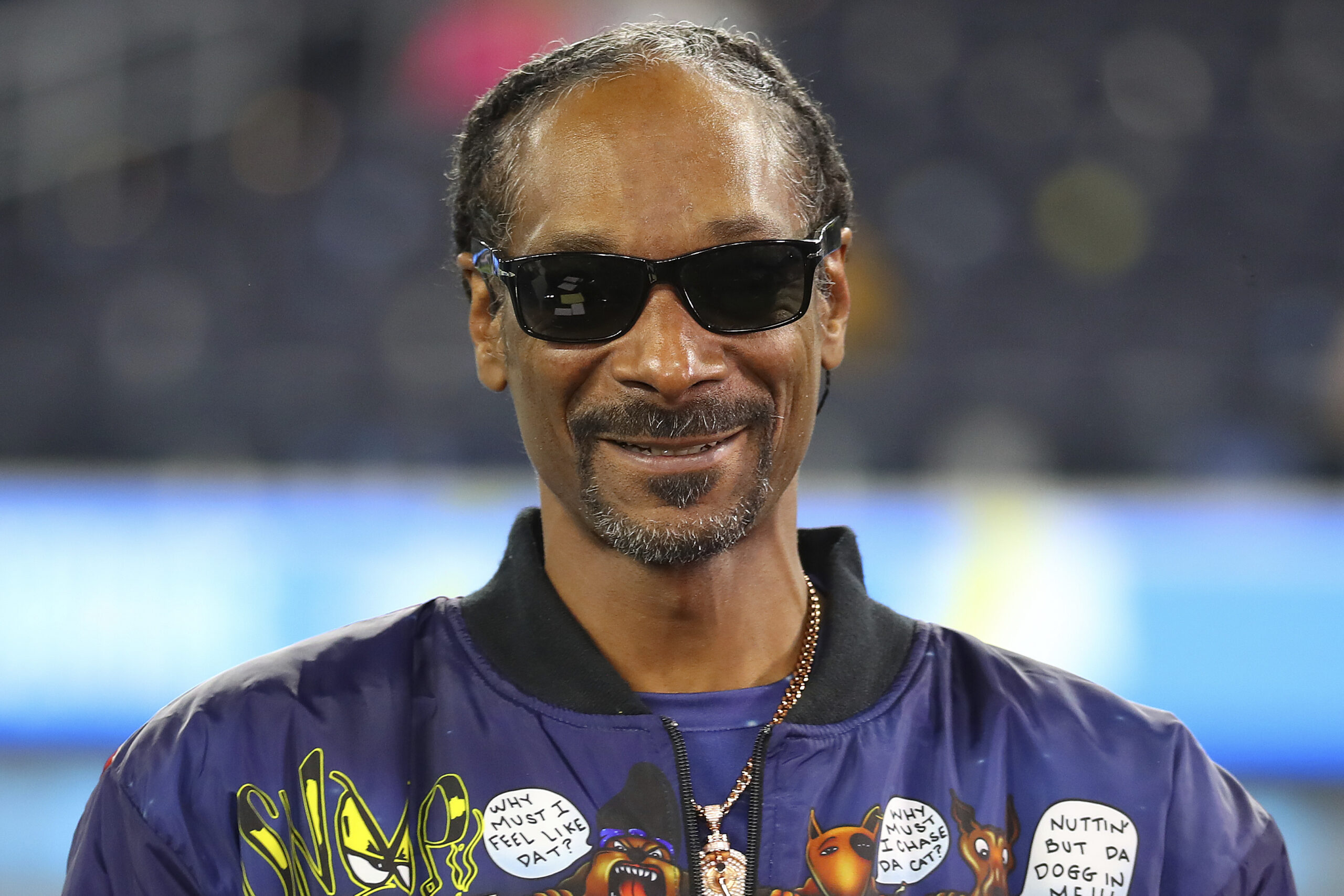 A woman alleges that Snoop Dogg and associate Bishop Don "Magic" Juan sexually assaulted her after a show in 2013. Snoop Dogg denies the claim. Jane Doe alleges that Snoop Dogg's associate Bishop Don "Magic" Juan took her to his home against her will and, the following morning, "removed his penis from his pants and forced his penis" into her mouth.
The next day, according to the lawsuit, Juan allegedly took Doe to Snoop Doog's studio, where Snoop Dogg is said to have cornered her in a bathroom stall and forced her into oral sex. Snoop Dogg allegedly "proceeded to masturbate and ejaculated on [Jane Doe]'s upper chest and lower neck."
According to TMZ, Snoop Dogg has denied Jane Doe's claims. Pitchfork has emailed his representatives for comment.
Do yall think they did it?