Soulja Boy Announces He Is Atari's New Owner, Company Says It's Cap!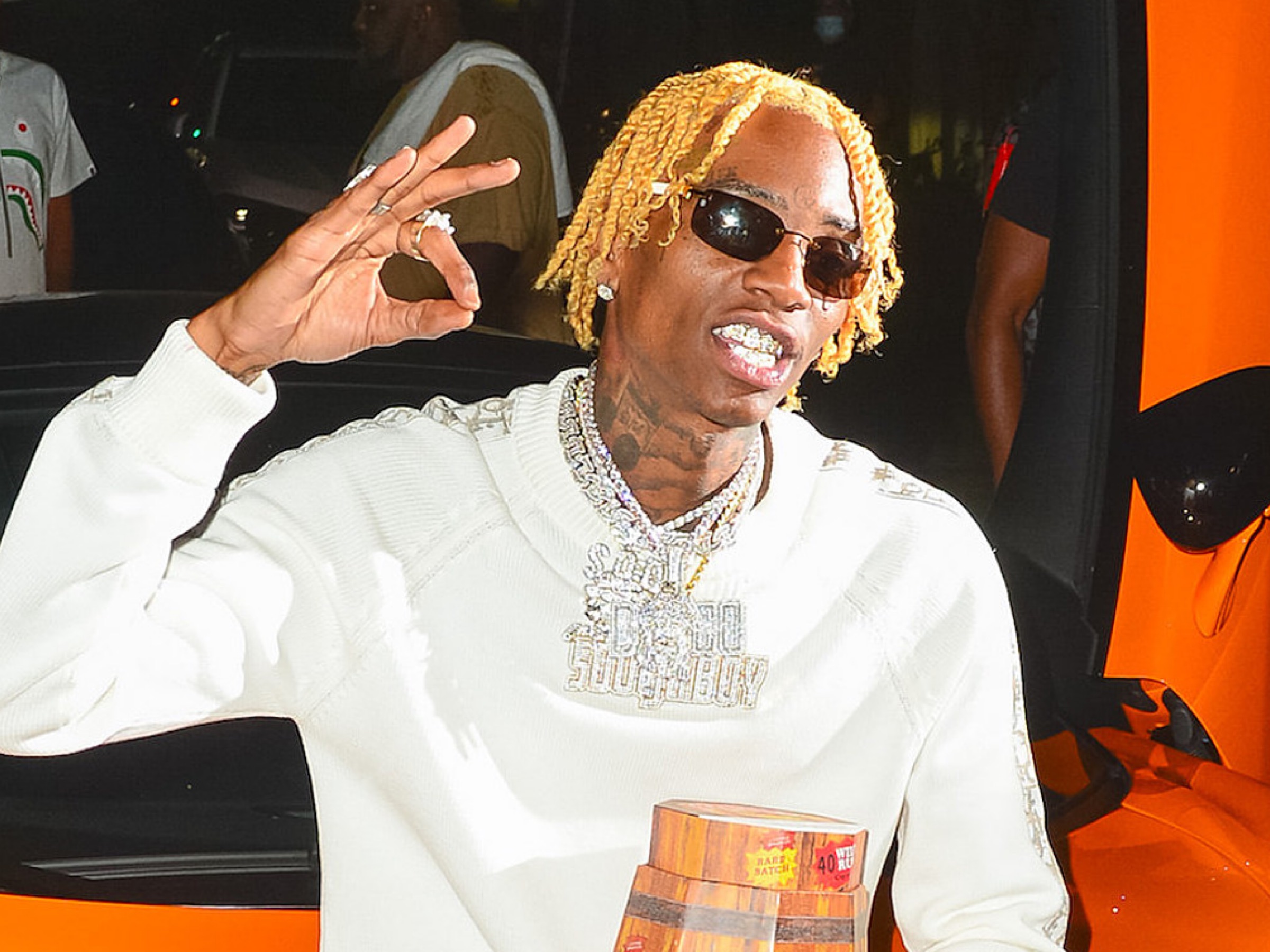 UPDATE: Soulja Boy announced on Instagram Live that he is the new owner of Atari. The company apparently was bought at $140,000,000. Soulja Boy claims Atari was impressed with his Soulja Boy game. It did not take long for Atari to clap back at Soulja Boy claiming that even though it might be a dream job, but the CEO role still belongs to Wade Rosen.
Soulja Boy continues to be messy on IG Live. He pulled out the whole agreement that he owns Atari now. Check out the video:
Have you Played the Soulja Boy game?