Soulja Boy Calls Out Kanye West For Not making it On His Donda Album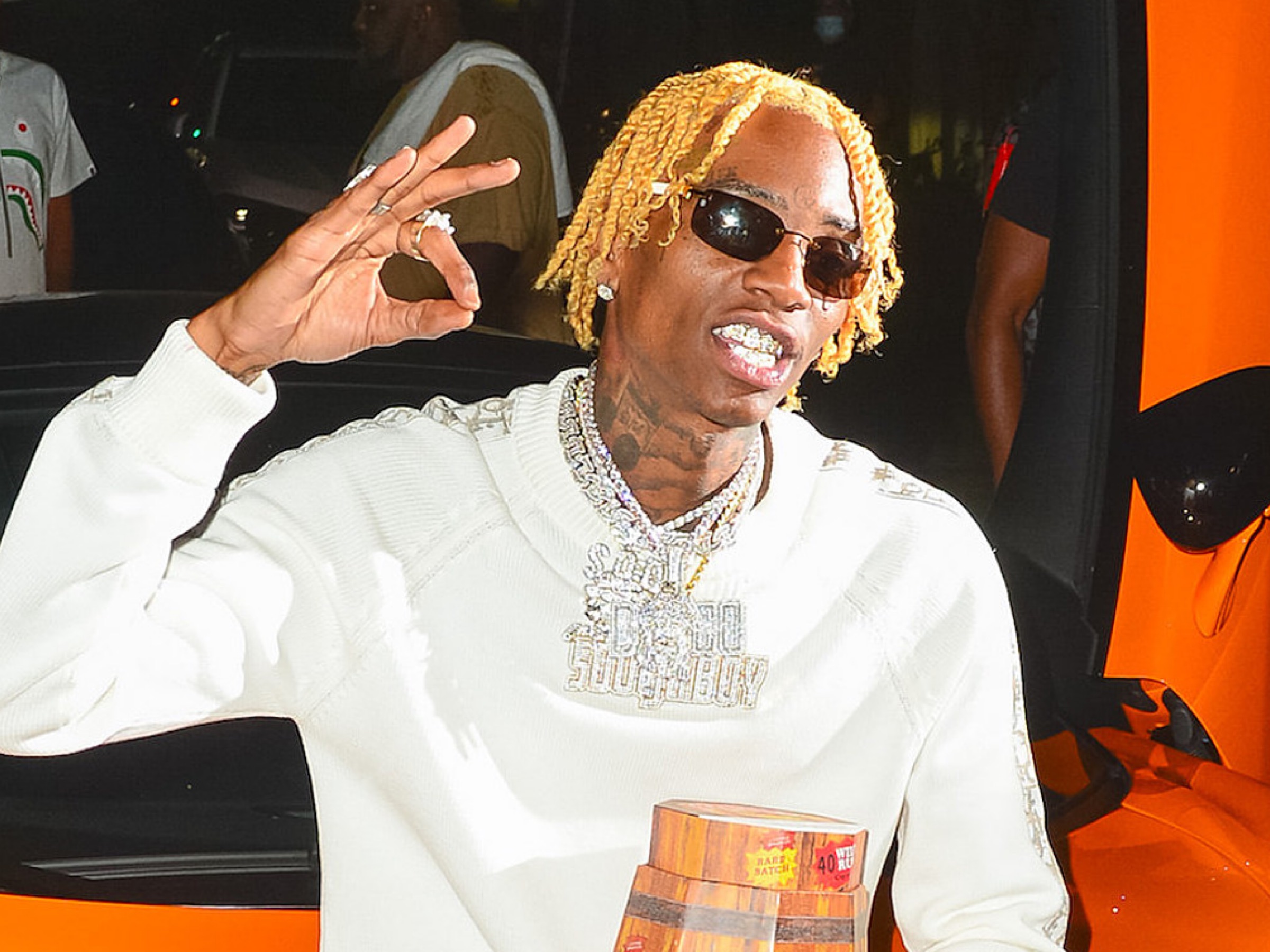 Soulja Boy is high key upset with Kanye West for not making it on the DONDA album. TMZ caught up with the rapper recently. Soulja says that he would surely work with Kanye again. TMZ asked what he thinks about Ye's label leaking the album early. Soulja boy said issa cap, and why didn't Ye say it before the album dropped!
Are you jamming to DONDA?