Stacey Dash Quit 'College Hill: Celebrity Edition' In The Middle Of The Season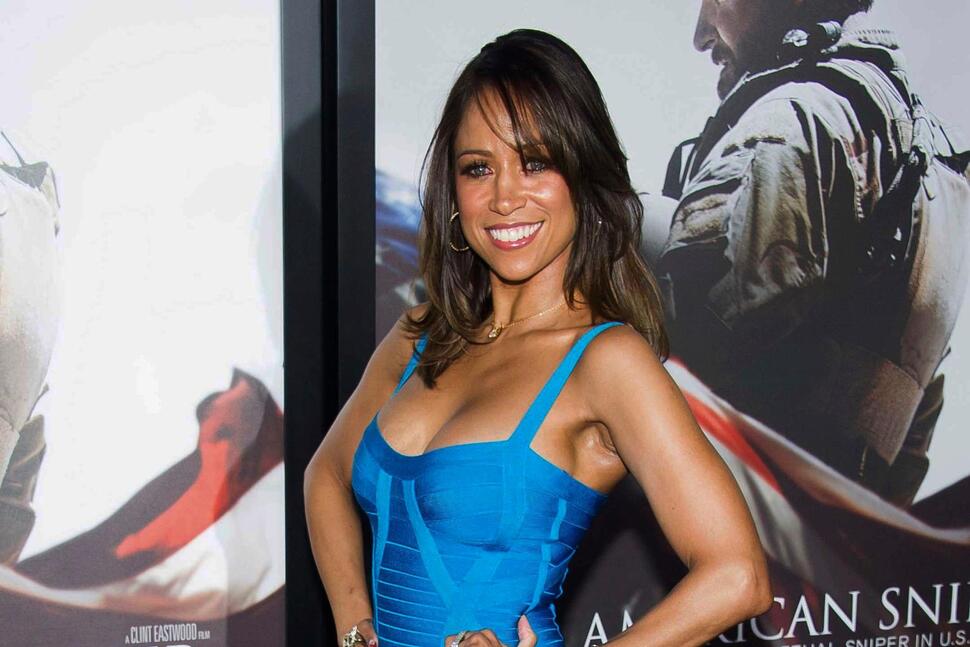 The Jasmine Brand reported the original announcement of College Hill being rebooted with a celebrity edition. They also revealed the cast of the reality series. 55 year old actress Stacey Dash was apart of that reveal. Now they are reporting that Dash quit in middle of the season.
The reason has not been revealed. We all know Stacey hasn't been down for the culture lately so maybe it was being at HBCU she couldn't take. The remaining cast members NeNe Leakes, Ray J, Lamar Odom, Big Freedia, DreamDoll, India Love, and Slim Thug are ready for registration June 27th on BET+. We sure hope they are built for validation week.