Stephen A. Smith Apologizes To Rihanna For Comparing Her To Beyoncé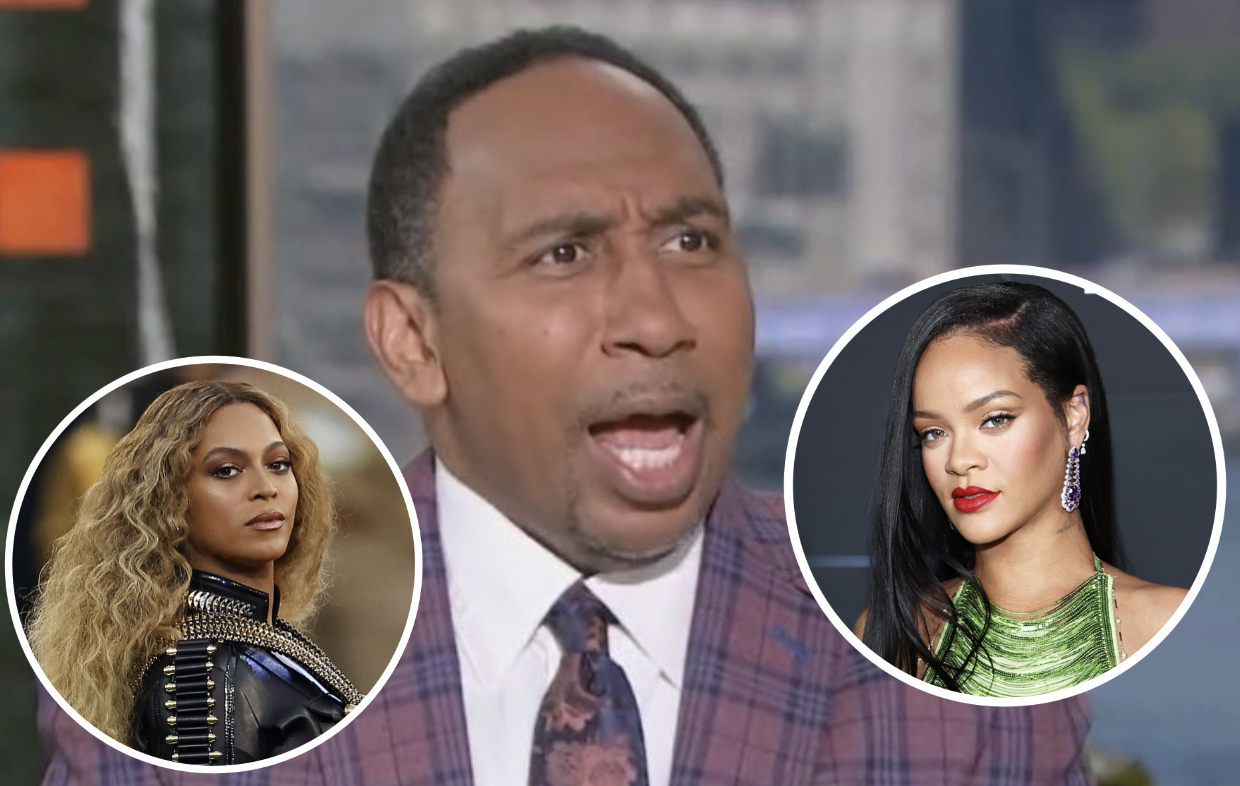 Stephen Smith recently appeared on Sherri Shephard's talk show and recently admitted he was not excited to see Rihanna perform at the Super Bowl halftime show. The interview then circulated all over the blogs causing an uproar among fans. Stephen took to Twitter and posted an apology video for Rihanna.

He later then addressed the situation in a series of tweets.