Steve Harvey Gets Dragged After Telling Flint Fan "Go Have Yourself A Nice Glass Of Brown Water"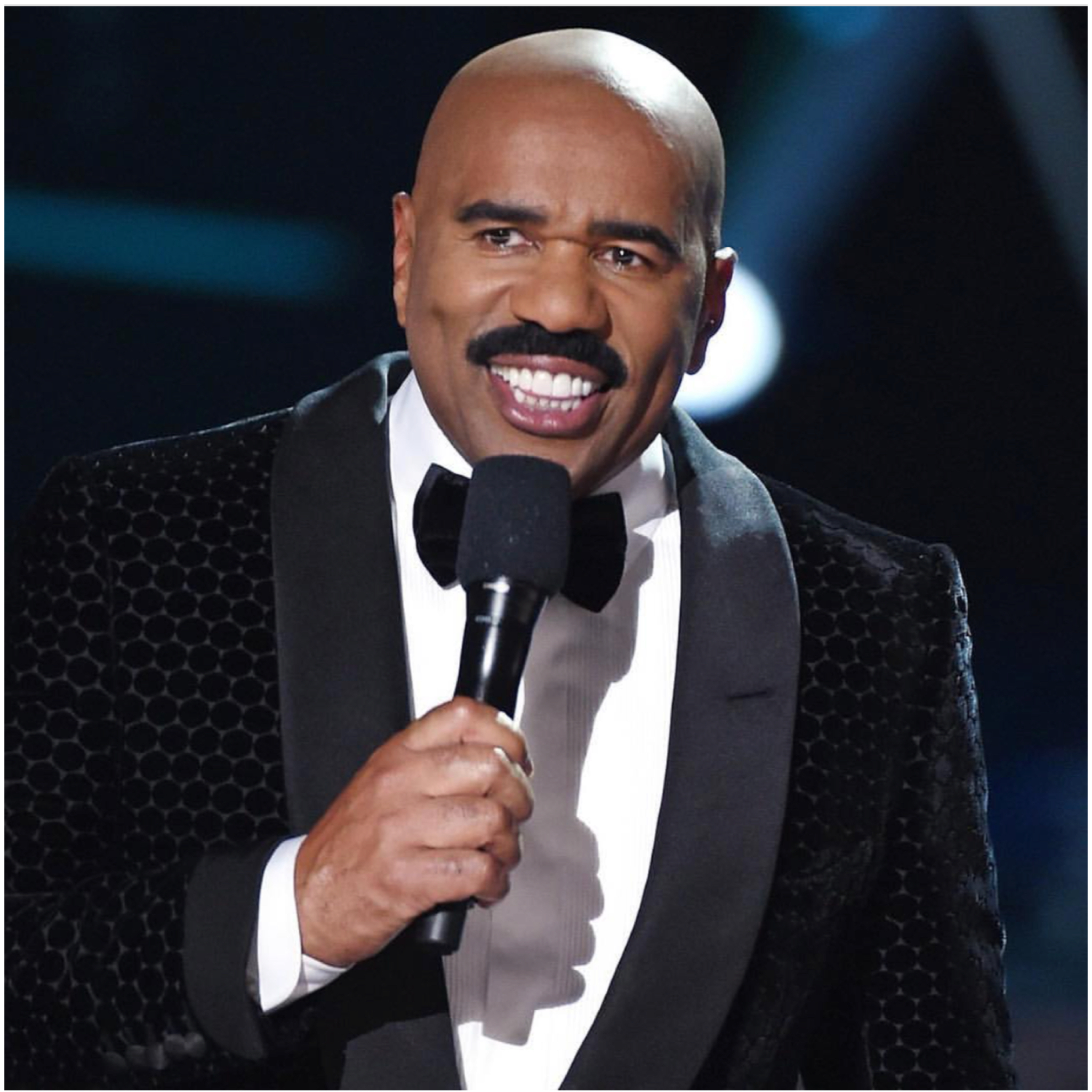 Steve Harvey is definitely a man of many comedic words but sometimes not everyone finds them funny.
Many listeners who tuned into The Steve Harvey Morning Show yesterday were shocked when the comedian, who was being a soar loser over the fact that the Cleveland Cavaliers recently lost the championship, made a joke at the expense of the Flint water crisis.
According to listeners, a fan from Flint called in criticizing Lebron James saying he didn't believe that he deserved a ring this year.
"You from Flint. That's why y'all ain't got no clean water," Harvey responded. "When's the last time you touched water that didn't have lead in it?"
He took things further after his colleagues told him to apologize by justifying his words before throwing more shade.
"I wasn't talking about the city of Flint," Harvey told his co-hosts, "I was talking about him."
He continued, "He gone call in and say Cleveland don't deserve jack and he over their bathing in all that silver water."
Then to add insult to injury, right before the caller got off the phone, Steve says, "One more thing… go have yourself a nice glass of brown water."
The joke sparked so much controversy that even Little Miss Flint, who appeared on his show this time last year, had to chime in.
Hey @IAmSteveHarvey remember me? Yea, the little Flint girl…please dont make water crisis jokes #FlintWaterCrisishttps://t.co/Jh9JcehaCg

— Mari Copeny (@LittleMissFlint) June 13, 2017
Guess Steve is just going to put his foot in his mouth all 2017….