TakeOff's Murder Suspect Lil Cam 5th Arrested For Gun Possession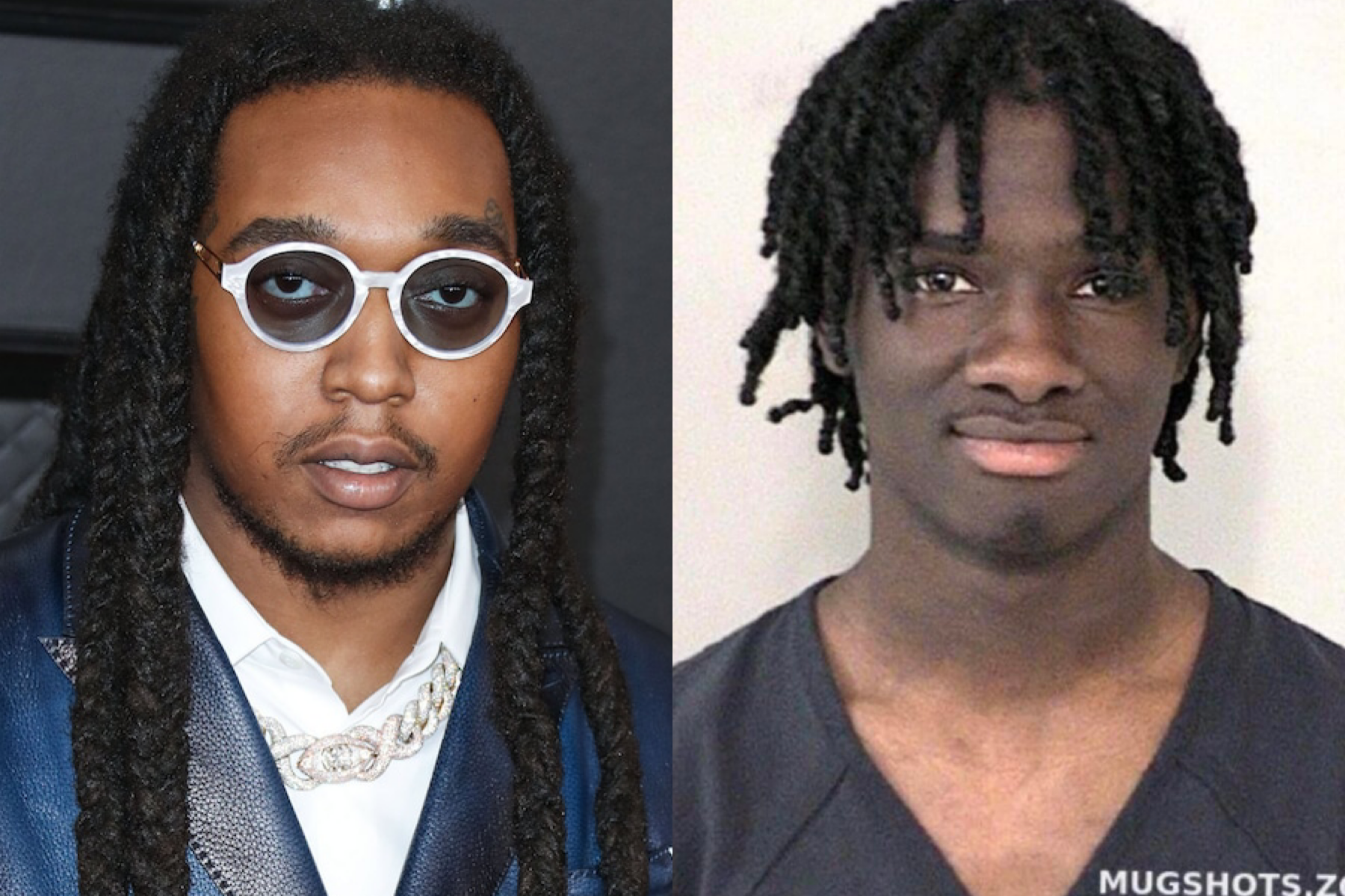 Takeoffs murder suspect Lil Cam the fifth has been alley arrested on felony charges. R According to Onsite, The Houston Police Department has arrested LilCam5thward, the alleged murder suspect in TakeOff's murder, for gun possession. More details to come!
Offset paid tribute to his cousin, late rap star Takeoff, on Thanksgiving Eve, posting a photo of the Migo's member on his Instagram account.
"Missing everything bout you, especially that smile," the "Clout" rapper wrote in the post's caption, which garnered condolences from a number of the group's peers in the comments.