Tamar Braxton Is Engaged to Her 'Queens Court' Finalist Jeremy "JR" Robinson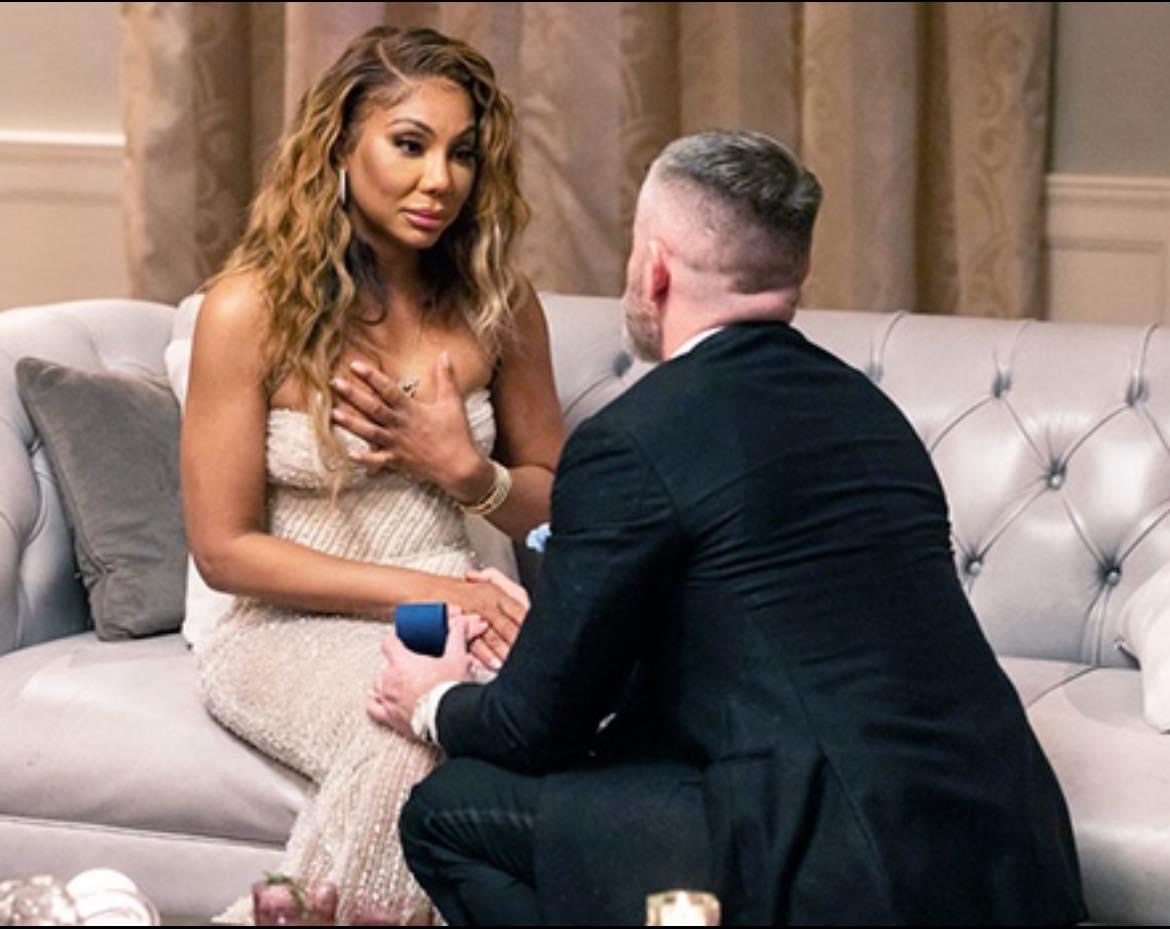 Evelyn and Lavon were not the only two that got engaged on Peacock's 'Queens Court' reality dating series. Tamar Braxton found her love as well. Jeremy Robinson got on one knee and asked Tamar to marry him on the season finale.
"I don't wanna be your friend. I wanna be your husband," the attorney told the Grammy nominee, per ET. "I'm here forever because I don't see my life without you. And I love you.
"Tamar. Tamar, will you marry me?"
Braxton accepted his proposal, confessing that she is "crazy" about Robinson.
Although rumors were circulating the two were no longer together we hear they are actually busy planning their wedding.