Tamar Braxton Talks New Album, Tiny, Toya Wright & Deray Davis With The Breakfast Club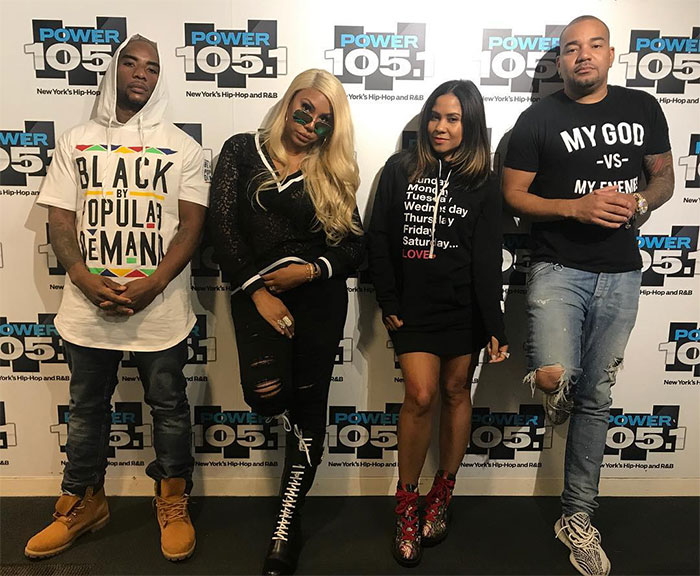 Tamar Braxton is on a press run promoting her bomb ass new album Bluebird of Happiness. Let me put yall on now because I'm really not gone hold you. Tamar has been giving us R&B heat and many of you have ben sleeping.
The baby of the Braxton bunch hit up The Breakfast Club with DJ Envy, Charlamagne and Angela Yee this week. She touched on several things from her marriage, reconciling with Tiny, Toya Wright, Monica and Deray Davis. She will be back on tour joining Xscape, Monica, and NeNe Leakes on "The Great Xscape Tour," which is set to kick off Nov. 22.