Tamar Braxton and Tommie Lee Exchange Shady Post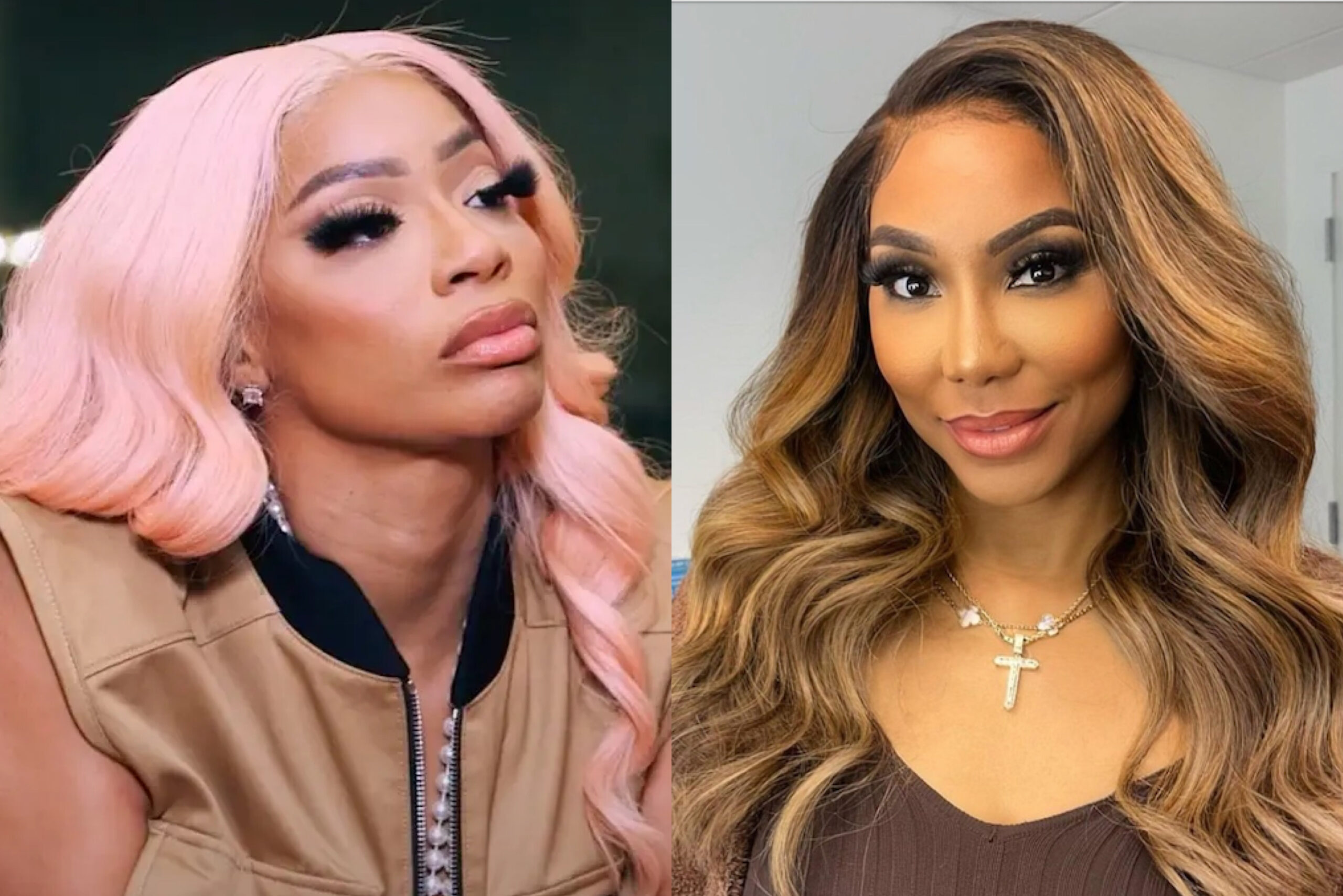 Tamar Braxton's background singer James Wright Chanel was assaulted by Chrisean Rock this past weekend during Tamar's "Love and War" 10 anniversary tour stop in LA. It all unfolded o socials media after Tamar's tour manager put Chrisean on blast. Tommie commented via social media asking if Tamar's show would have been as popular without the Chrisean drama.
"I just wonder would this one not all this rest but if she wasn't there would this one have been this viral. remember the question when you respond"
Tamar finally breaks her silence confirming Chrisean did punch James in the face. She later addressed Tommie's comment with messages on IG stories. Tommie wasted no time clapping back.