Tameka "Tiny" Harris Files For Divorce From T.I.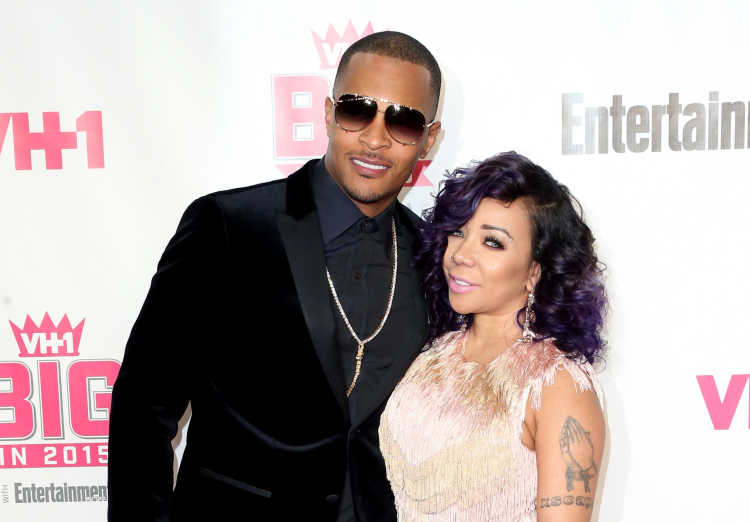 This is a break up we all seen coming. Tiny has finally decided to call it quits and file for divorce from T.I..
via TMZ:
Tiny filed legal docs earlier this month in Georgia's Henry County. They got married back in 2010 and have 3 kids together — 2 sons and 1 daughter.
We're told the rapper and Tiny had been going through a rough patch that started several months before an awkward photo surfaced showing Tiny pictured with the rapper's nemesis, Floyd Mayweather, and Mariah Carey at her Halloween party.
However, lets not act like this started with Tiny and Floyd dancing at Mariah's party. Tiny and T.I. have been having problems for years.