Tasha K Says "I Fought Really Hard" As She Addresses Losing Libel Case Against Cardi B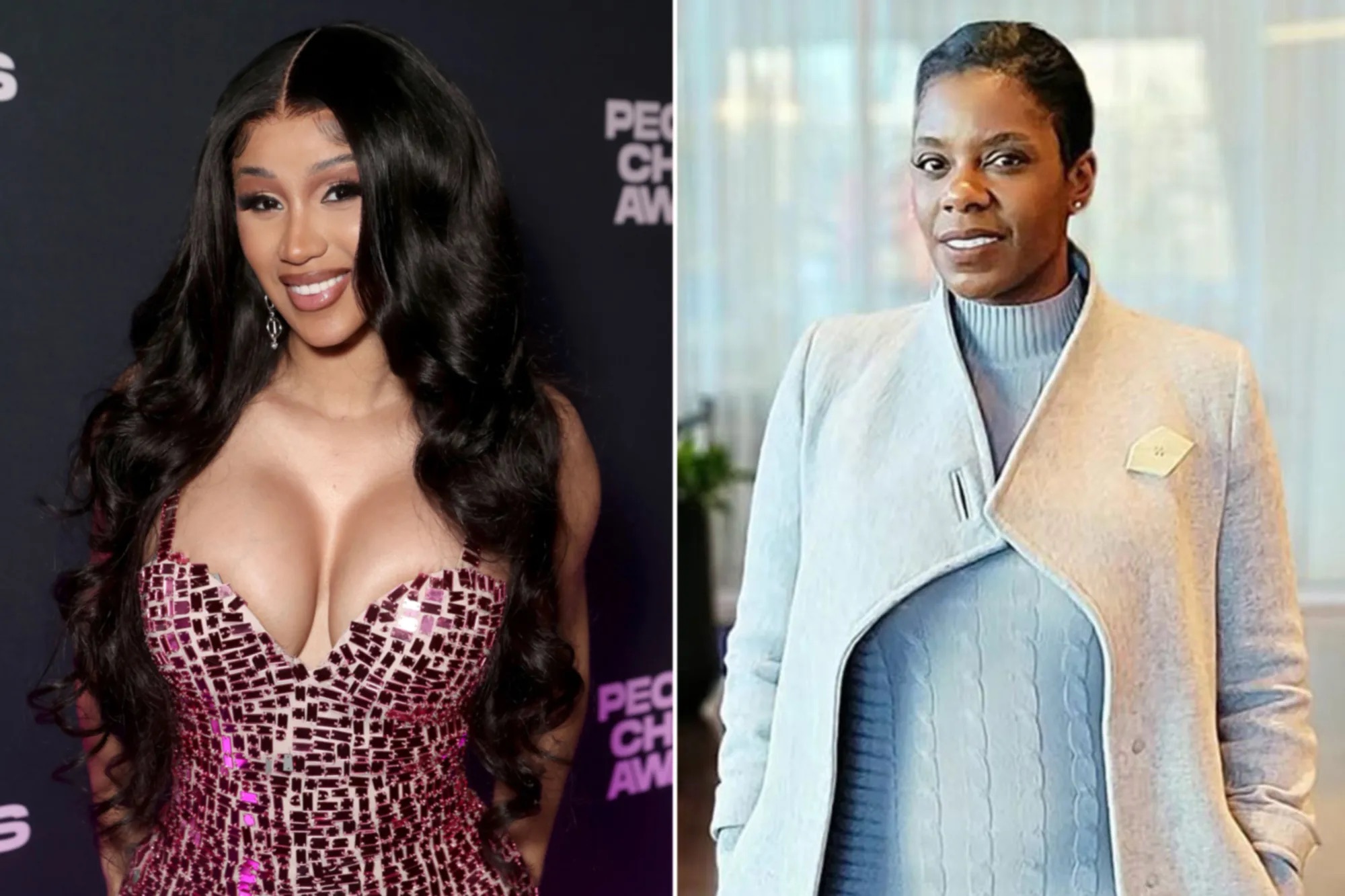 Tasha K Just lost a defamation case against Cardi B. The blogger is taking social media to speak on the case. She was defaming Cardi B's character stating she had STDs. Cardi B took a stand and filed a lawsuit against her for spreading rumors on her youtube channel.
"My Husband, Attorney, & I fought really hard. I want to thank them for their long hours and sleepless nights. Winos, it's only up from here. See y'all all in a few days. Back to work."
"I forgot to thank all of the viewers for all of your support. In this business, this is part of the protocol. Everyone in my seat has been through this, & this ain't the last. This comes with the territory. See y'all Friday! It's long overdue!"
Cardi's been awarded at least $1 million.