Taxstone Pleads Guilty To Two Weapons Charges In Connection To The 2016 Irving Plaza Shooting; Faces Up To 20 Years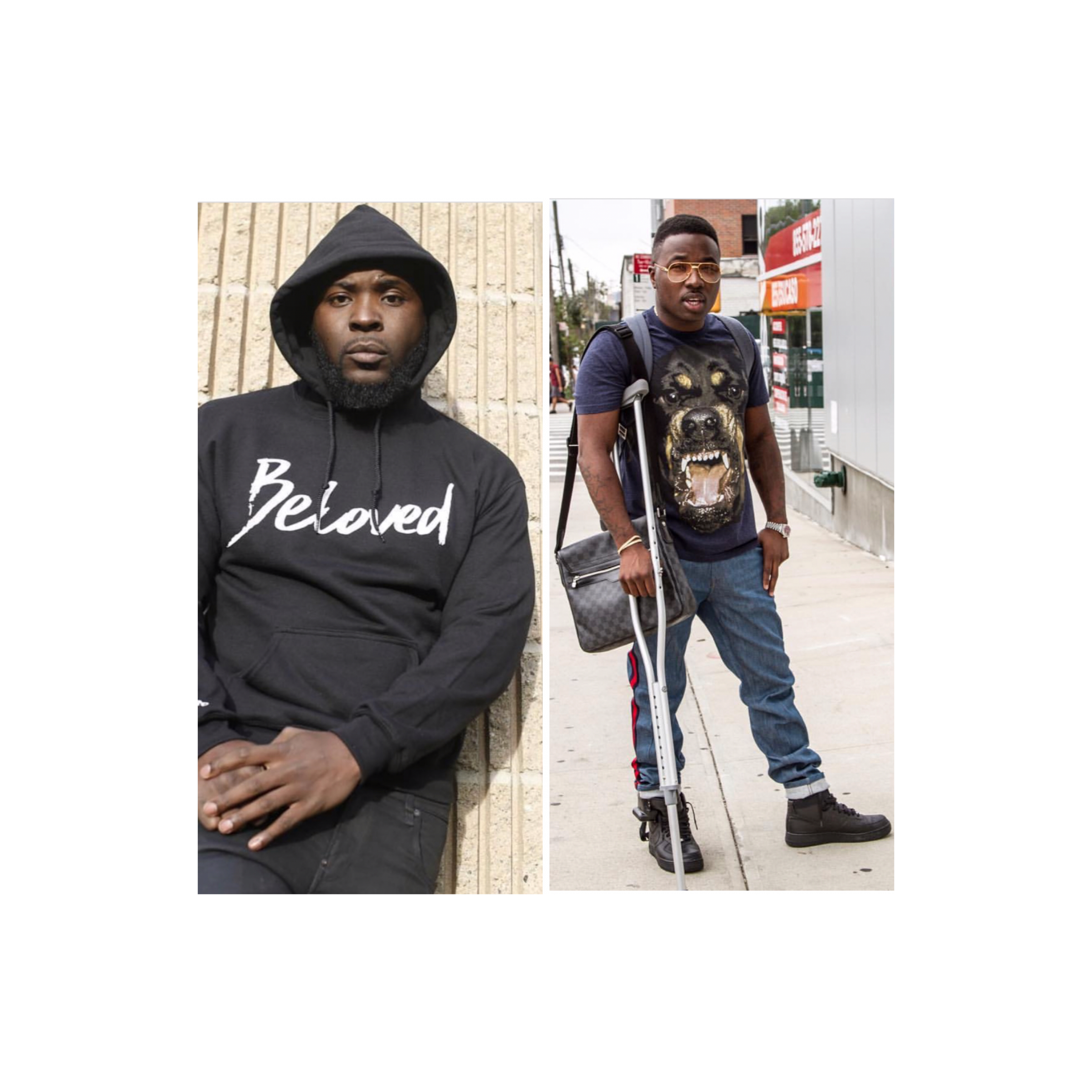 Looks like there's a strong chance that Taxstone may going from his podcast studio to a prison cell after pleading guilty to two weapons charges in connection to the 2016 fatal Irving Plaza shooting involving rapper Troy Ave.
Word on the street is Taxstone, who's real name is Daryl Campbell, plead out to possessing a firearm as a felon and receiving a firearm in interstate commerce.
Surprisingly, Campbell was able to dodge a murder charge for the death of Troy's bodyguard, Ronald McPhatter, who was killed May 2016 shooting.
via the NY Daily News:
While the Manhattan U.S. Attorney's office did not charge Campbell, 31, with a federal murder charge, they told Judge Lorna Schofield he brought a firearm to Irving Plaza and "fired one shot that killed Ronald McPhatter" as well as additional shots during the confrontation.
Campbell faces up to 20 years in federal prison.