The Game Trolls 50 Cent Over Estranged Relationship With Son Marquise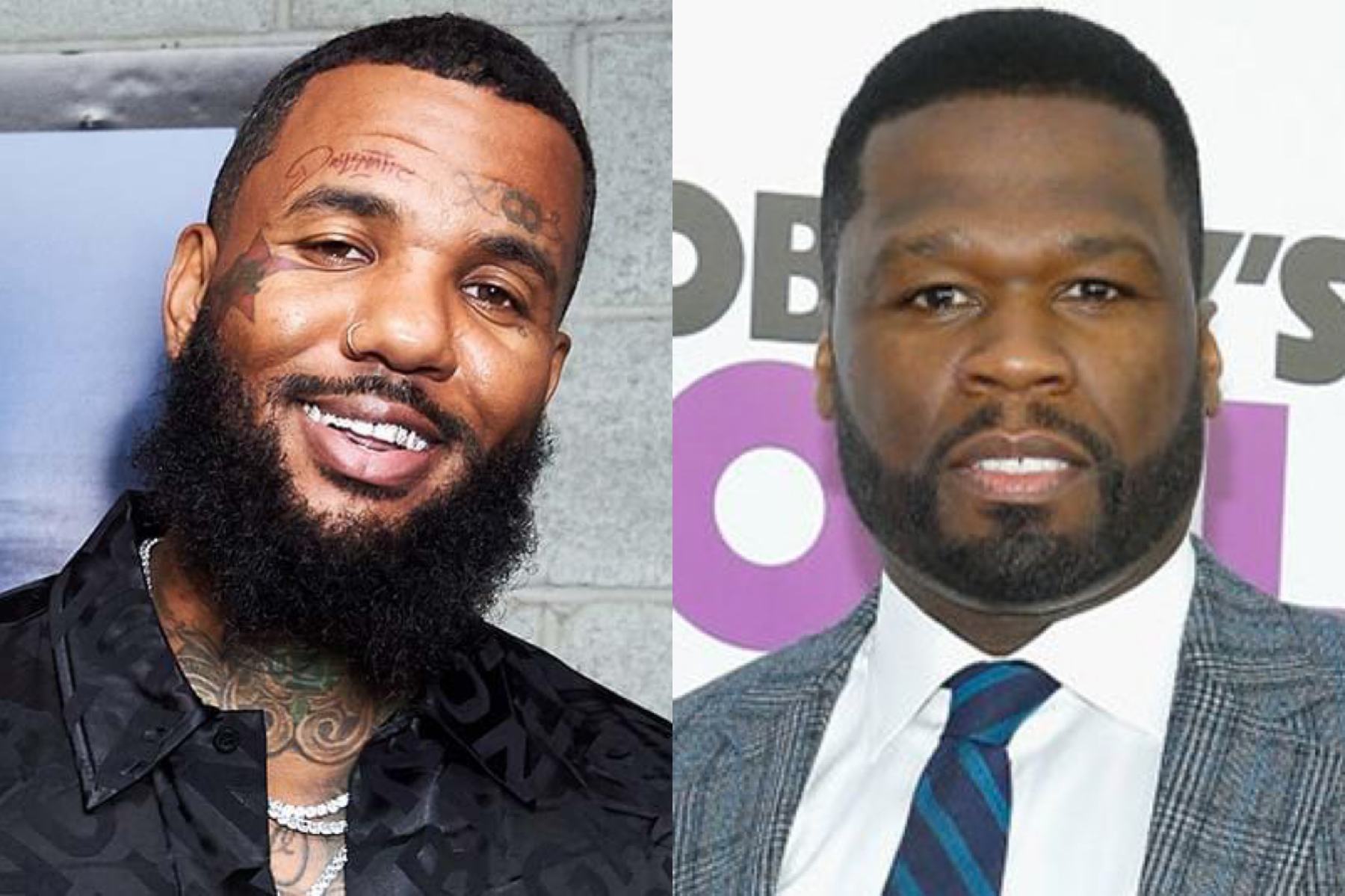 The beff that never ends! The Game got up today and as usual he chose being petty. He decided to take a shot at 50 Cents relationship with his son. As you all know 50 has been having a very troubled relationship with his oldest son Marquise for many years now. The two recently were exchanging jabs on social media after Maquise made comments of 6700 a month not being enough for child support during a interview.
Game posted a photo of 50 and Marquise Jackson, with the caption. "Like father like… wait, wrong picture. BRB," he wrote.
It was followed by a photo of Game and his son, Harlem. "Ahhhh more like it. I love you son. @harlemtaylorr," Game said before comparing his father-son relationship to 50's.
"If you don't want your dad playing favorites, leaving you out in the cold, n giving you scraps every month, come to DEATHROW," he captioned the pic.