The Woman Atlanta Rapper Trouble Was Killed Over Revealed + Photo Of The Crime Scene [Exclusive]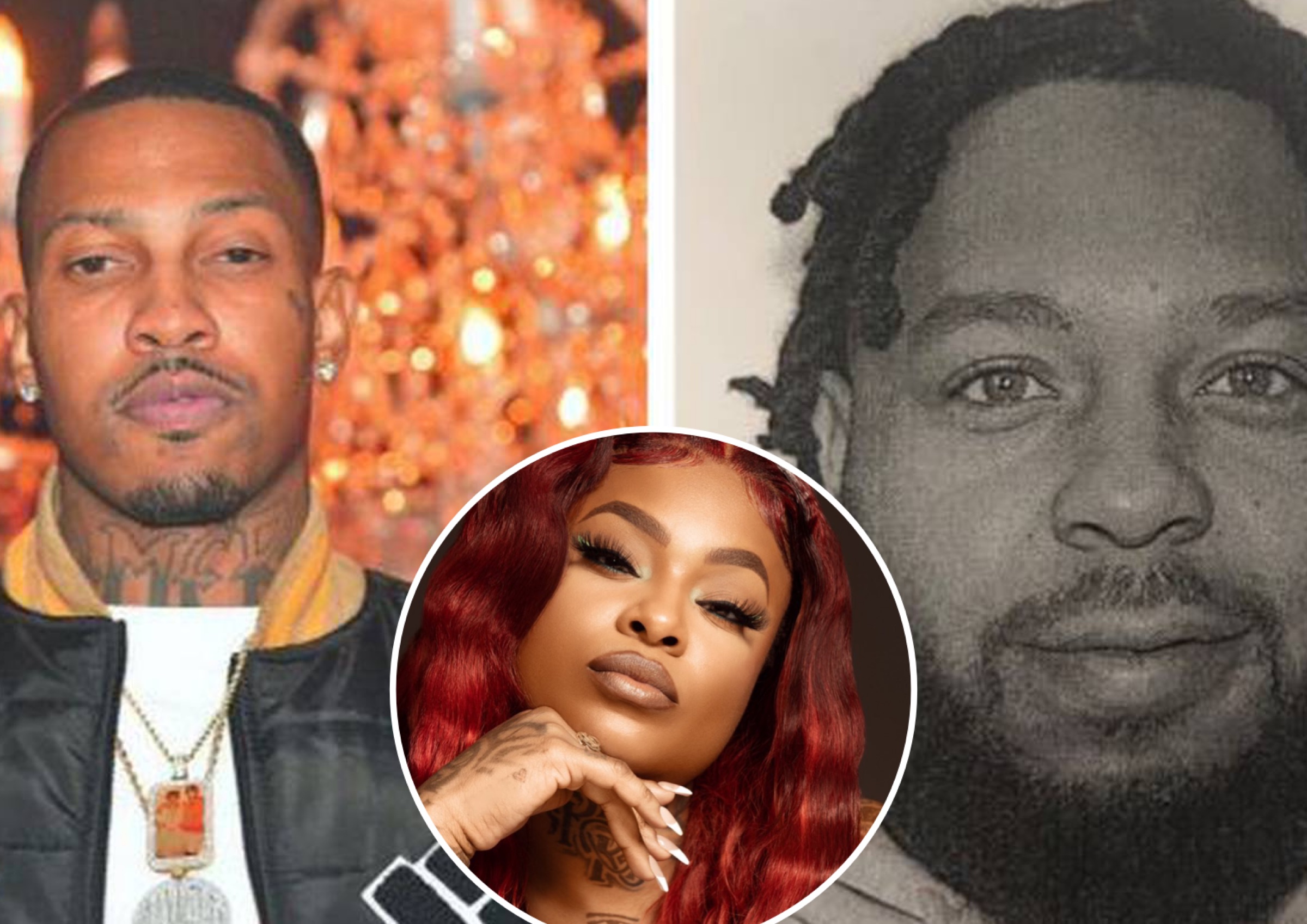 A source revealed to IOE what really took place with the murder of Atlanta rapper Trouble. Trouble arrived at Lake St. James apartment complex in Conyer, GA after leaving the club in a yellow Lamborghini to see his sneaky link. The woman goes by the name of Rissa Royce. Rissa's ex-boyfriend came by the apartment after Trouble arrived and the two got into a scuffle and Jones shot the Atlanta rapper in the chest. Authorities responded to a shooting at 3:20am. When they arrived at the apartment they found a black male with a gun shot wound. Trouble died on the scene not later at the hospital.
Rissa Royce is also a rapper and since the news of Trouble's death she has removed all info from her bio and made her profile private. Below is a photo of what we believe to be the scene of the crime and Rissa's Instagram profile before and after news of Trouble's death.
The suspect has been revealed as 33-year-old Jamichael Jones. An arrest warrant has been issued and authorities believe he is still in the Atlanta area.