The Legendary Dren Starr: The Hip-Hop Icon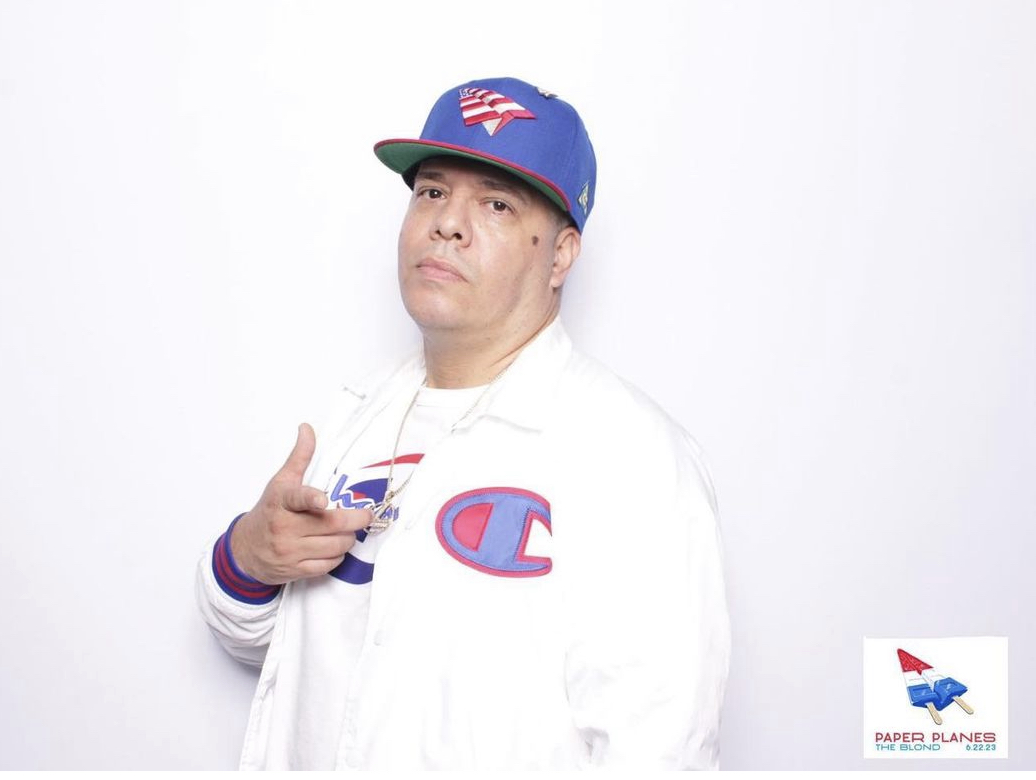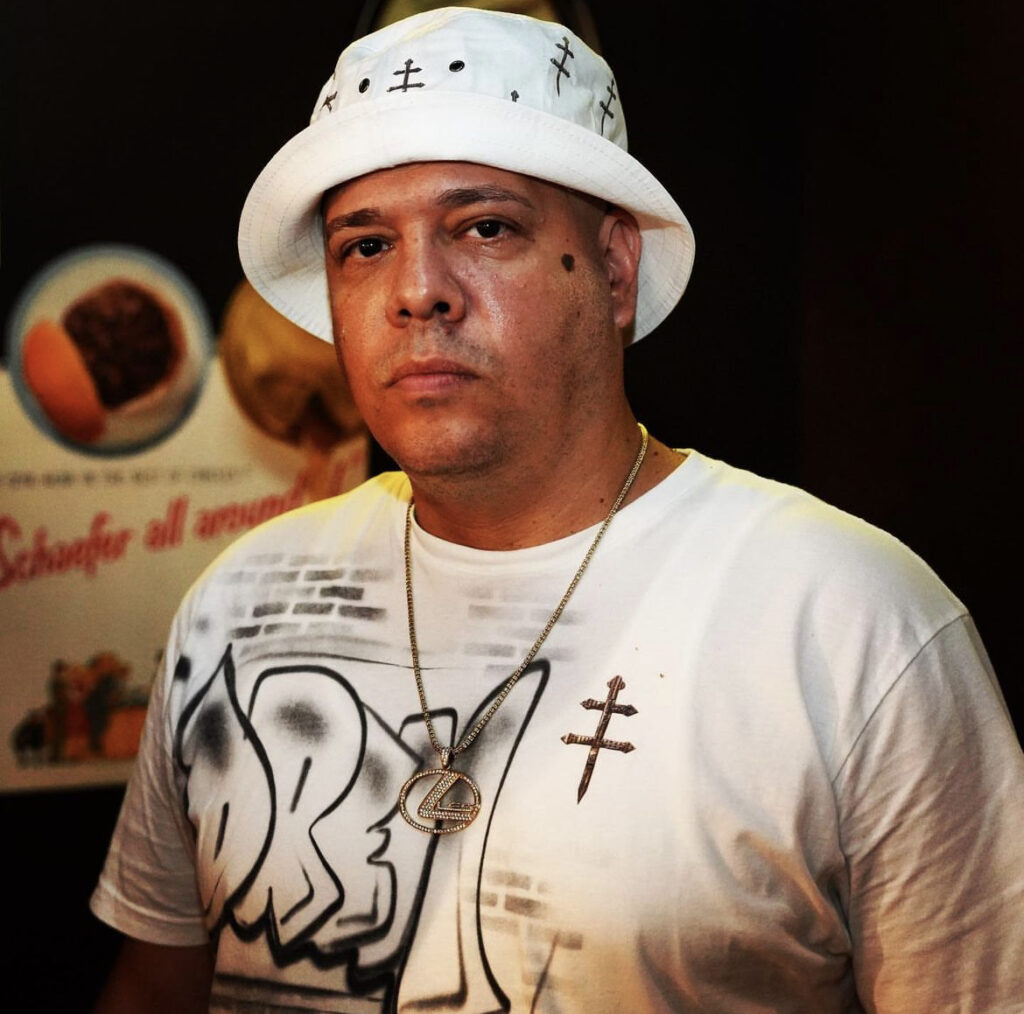 Dren Starr, a renowned DJ, producer, manager, and engineer, is a force to be reckoned with in the hip-hop industry. With a lifelong passion for music, Starr has made a name for himself.
Born on November 23, 1977, in Lower East Side Manhattan, Starr has immersed himself in hip-hop since his early years. By 18, he was part of a team that launched the careers of upcoming rappers on the popular hip-hop pirate radio station in New York, WBAD RADIO 91.9FM. Throughout his career, Starr has worn many hats and continues to make a significant impact in the hip-hop industry.
Starr played a crucial role in driving the success of the radio station, utilizing a robust approach to promotions and introducing fresh content like the memorable Big Pun interview. However, Starr's reign as a radio host came to an end after the FCC caught up with him. Undeterred, he opened his first studio under the Pirate Recording Studio brand, with the aim of creating a musical legacy in his hometown on the Lower East Side of Manhattan. He also ventured into artist management and worked with well-known artists such as Cuban Link of Terror Squad and Ghostface Killah of Wu-Tang. Notably, Starr was featured on the cover art of Ghostface Killah's album, Big Doe Rehab, and appeared in the intro of the fifth track on Biggie's Duets: The Final Chapter album, where he is having a conversation with Big Pun. Additionally, Starr opened up Fat Joe's highly acclaimed album, Family Ties, in the project's introduction.
Dren Starr, a well-known name in the hip-hop and broader business community, had a setback in his career due to a 5 ½-year hiatus after being convicted of illegal possession of a weapon. However, he refused to be defeated by this setback and instead, returned to the industry with a renewed energy and a desire to learn. He soon became the head of promotions and digital marketing strategist for LES, where he expertly leveraged digitization and social media to promote the company.
Today, Starr has established strategic collaborations with Roc Nation, Rolling Loud, and a variety of other hip-hop tours, concerts, and festivals. He is also a driving force behind D'USSÉ cognac as the brand ambassador . Dren Starr is often seen in the company of other famous people, including rappers Meek Mill, Fabulous, and King Combs, son of music mogul Sean "P Diddy" Combs.
When asked about his future plans, Dren Starr expressed his desire to create a lasting legacy for his two sons by creating more opportunities for his family. He believes that his legacy will continue long after he is gone, and he is committed to ensuring that his sons can carry on what he started on the Lower East Side of New York City.
---