Third Suspect Charged in Young Dolph's Murder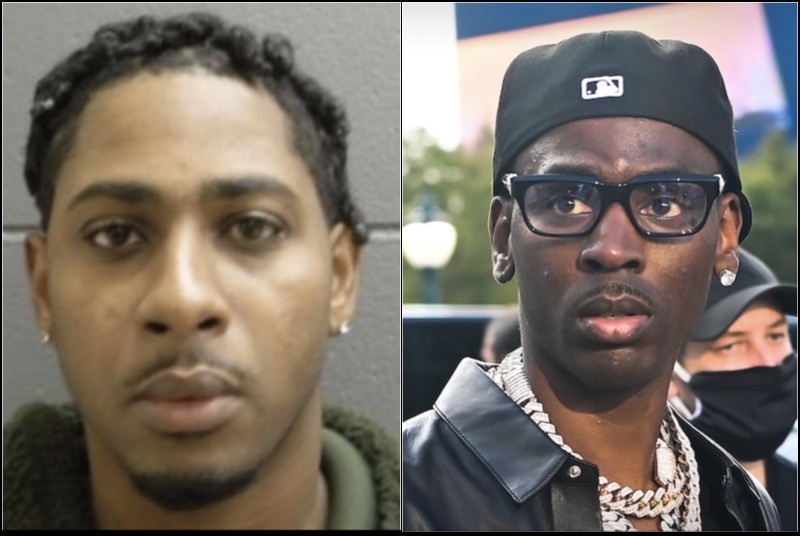 Shundale Barnett, 27, has been charged with being an after-the-fact accessory to first-degree murder, U.S. Marshals said Wednesday. Shundale was involved with young Dolkphs Murder outside of Makeda's Cookies in Memphis.
According to U.S Marshal U.S. Marshal Tyreece, "Shundale Barnett is a person who, we believe, was providing assistance to Justin since we've been looking for him," Miller said, adding that Barnett was being held on a state warrant in Indiana pending extradition to Shelby County, Tennessee.
Shundale is the third person alongside Justin Johnson (Straight Drop) and Cornelius Smith.
[Source]